Movie News
Carey Mulligan IS NOT The Girl With Dragon Tattoo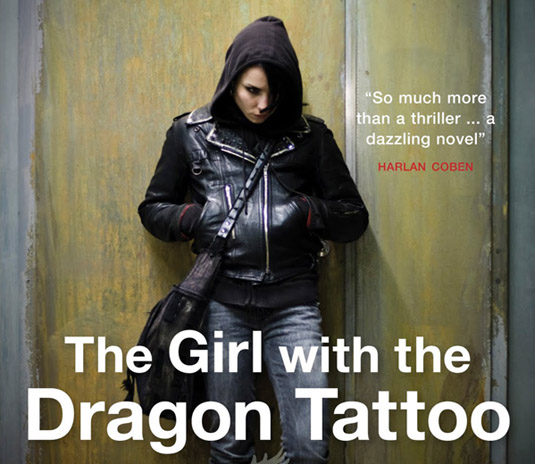 Ok, we had a little chat about Carey Mulligan playing (almost for sure) Lisbeth Salander, punk heroine of Stieg Larsson's bestselling trilogy.
Today, we had a chance to hear that Scott Rudin, producer of David Fincher's forthcoming The Girl with the Dragon Tattoo movie says it's absolutely not true. Well, that's just not nice! Decide it already!
Let us remind you, everything started when we heard that Mulligan "has won the approval of David Fincher, the director, and also the family of the late Stieg Larsson, the Swedish author who created Salander."
We also had a chance to hear something like this: "the choice follows weeks of casting rumors, with producers sifting through nearly 5,000 potential candidates".
On the other hand, Mulligan has already talked several times about being interested, and there's no doubt that she could knock it out of the park.
"I am obsessed with those books," she said. "I would love to do them. I am not going to lie about that. I would love to play Lisbeth Salander."
As you see, everything looked like Mulligan is one step closer to the role that would have made her become very, very, rich woman (just for a record, there were rumors about £10m for the three films covering Larsson's Millenniumtrilogy).
But at this moment, just forget the whole thing guys, because today we learn that producer Scott Rudin, called reports confirming an offer to Mulligan "asbsolutely not true"!
So, there is no firm confirmation of an offer to Mulligan, and it's probably the best thing to assume that Fincher's first idea is still to cast an unknown for the role of Lisbeth Salander.
Looks like we should stop writing about this project until Academy Award-winning scribe Steve Zaillian hands in a script, because this way it looks like pure speculation…Anyway, if you're interested in this story, make sure you stay tuned for more detailed (and some true) information.