Movie News
Catherine Hardwicke to Adapt Sci-Fi Bestseller AGE OF MIRACLES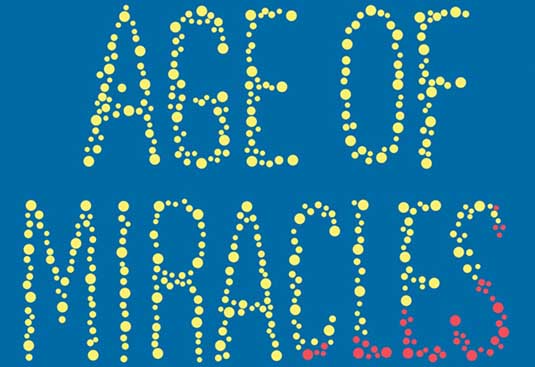 Twilight helmer Catherine Hardwicke has signed on to direct a big screen adaptation of the sci-fi saga Age of Miracles for River Road Entertainment.
The project is based on Karen Thompson Walker's best-selling debut novel of the same name which revolves around a young girl who deals with coming of age while the world is seemingly coming to an end.
At this moment – nothing about the possible cast, but what we do know is that Hardwicke will direct the whole thing from a script written by Seth Lochhead and as we said at the beginning, the movie will follow young girl named Julia and her family as they struggle to live in an extraordinary time.
Here's the official description of Walker's novel:
"On an ordinary Saturday, Julia awakes to discover that something has happened to the rotation of the earth. The days and nights are growing longer and longer, gravity is affected, the birds, the tides, human behavior and cosmic rhythms are thrown into disarray. In a world of danger and loss, Julia faces surprising developments in herself, and her personal world—divisions widening between her parents, strange behavior by Hannah and other friends, the vulnerability of first love, a sense of isolation, and a rebellious new strength."
Production on Age of Miracles should start sometime later this year, and as usual – with every new update – we'll be back, so make sure you stay tuned!