Movie News
Catherine Keener Joins Philip Seymour Hoffman for A Late Quartet, Christopher Walken Rumored
You probably remember this project,
Yaron Zilberman
's indie drama, titled
A Late Quartet
, right?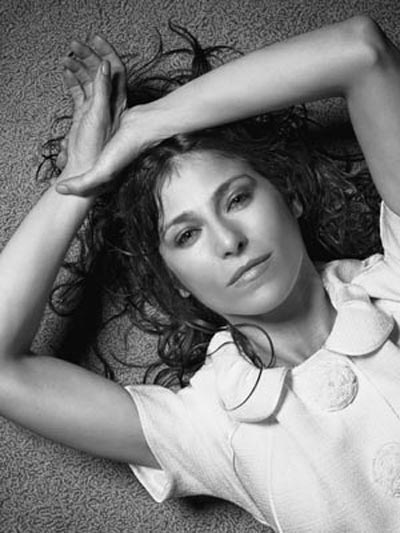 Well, guess what! According to the latest reports,
Ethan Hawke
decided to leave the project due to scheduling conflict, so now
Philip Seymour Hoffman
steps in. Today we can confirm that rumored
Catherine Keener
will also join the movie. Still, that's not all! There are some other great names rumored to join the cast –
Christopher Walken
and
Imogen Poots
! Sounds perfect, but it's not confirmed yet… The story is about "a quartet whose members have performed together for 25 years and have to adjust to one of them retiring due to Parkinson's disease. As the quartet struggles to stay together on the eve of their 25th season, the group's once-tempered egos." Hawke was supposed to portray "the second violinist whose desire for more solos leads him to have an affair with his jogging partner, leaving him remorseful and saddened by the state of his marriage." As for the rest of the cast, we still don't know who would be playing what roles, but as usual, we'll keep an eye on this project!