Movie News
New Characters Revealed for THE AVENGERS 2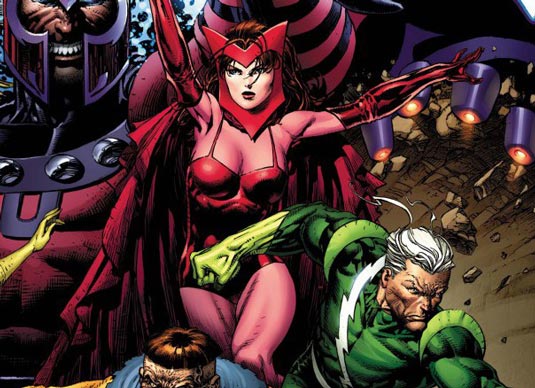 Remember that brother-sister team that
Joss Whedon
mentioned for
The Avengers 2
? Well, it seems that
Entertainment Weekly
knows who they are. Namely, the magazine has been able to confirm – citing "a source" – the identity of said siblings duo that we might see in the sequel to the box office-busting superhero flick. The siblings in question are Quicksilver and Scarlet Witch. We don't know who'll be playing them yet, but as we understood, they will appear in Joss Whedon's current draft of The Avengers 2. EW did put the question to Marvel Studios' head
Kevin Feige
, to which he answered,
"I'm not confirming or denying. The draft could change six months from now".
Furthermore, while
Robert Downey Jr.
's contract to play Iron Man is reportedly up, he is still expected to be a part of The Avengers 2. Stay tuned for more exciting news on Marvel's The Avengers 2!