Movie News
CHEF Cast Joined by Bradley Cooper and Omar Sy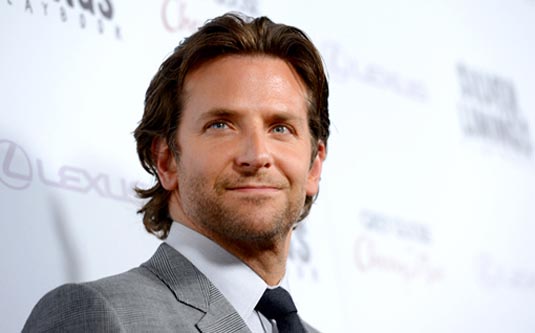 Bradley Cooper and Omar Sy (The Intouchables) are in talks to join the cast of Chef for The Weinstein Company and director Derek Cianfrance (Blue Valentine). The comedy centers on a disgraced chef (Cooper) who loses his prestigious restaurant in Paris. He decides to bring his old crew back together in an attempt to create the world's greatest restaurant in London. No details were given for Omar Sy's character, although this will be the French actor's first English-language film. Here's what Bradley Cooper had to say about the project on the radio station RTL:
"We've been talking about this project. I want to do it. It's a beautiful story. And I love cooking."
However, the project may have to be put on hold, due to the actor's schedule.
"I'm going to make another film in March and after that I think I'm going to take a break and stay in Paris for Roland Garros (the tennis tournament set in late May)."
In any case, this role shouldn't be too hard for Cooper, since he already played a chef in the Fox series, Kitchen Confidential. Derek Cianfrance is directing from a screenplay by Steven Knight (Eastern Promises). If a deal is finalized, the project will reunite Cianfrance and Cooper, whom he directed in the upcoming drama The Place Beyond the Pines. Chef is slated to come to theaters in 2014.