Movie News
Chris Evans in Talks to Star in Bong Joon-ho's SNOWPIERCER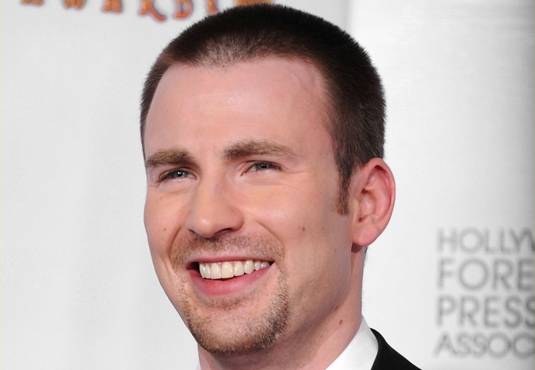 Captain America thesp Chris Evans is in talks to join the cast of post-apocalyptic, train-based sci-fi flick  Snowpiercer, the latest project from Bong Joon-ho, director of the Korean sci-fi sensation The Host. The film marks the U.S. feature debut for one of South Korea's top directors.
The film, which Joon-ho conceived with Oldboy director Park Chan-wook is loosely adapted from a French graphic novel called Transperceneige, and is set 'a world covered in snow and ice' and follows 'a train full of travelers who struggle to co-exist.' No doubt, the whole world is gripped in a new ice age.
Evans, most probably, will play one of the travelers, either that or the train.
Snow Piercer is slated to commence with production in March. Top Korean actor Song Kang-ho will also appear in a supporting role.
Chris Evans, who has jumped back and forth between big-budget films and indie pics is currently shooting the true-life crime drama, The Iceman and can next be seen in Marvel's The Avengers, which opens May 4, 2012.
Check out the U.S. trailer for Bong Joon-ho's The Host film.
[youtube]http://www.youtube.com/watch?v=7kHKfN_VdUc&feature=player_detailpage[/youtube]
The Host (2006) – Trailer