Movie News
Chris Pratt in Talks to Star in KILL BIN LADEN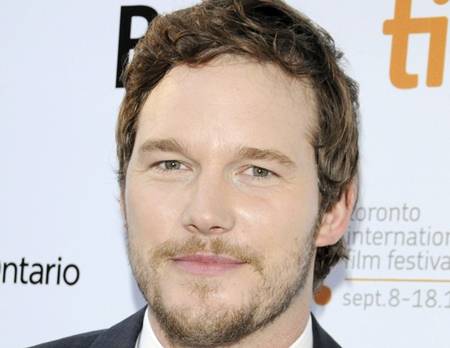 Known as dim-witted, but lovable Andy Dwyer on NBC's Parks and Recreation, Chris Pratt is up for a role that would cast him in a completely different light. Pratt is reportedly in negotiations to play the lead role in Kathryn Bigelow's feature about the death of Osama Bin Laden, unofficially called Kill Bin Laden.
As you've probably already heard, the movie centers on the U.S. military's takedown of Osama Bin Laden, leader of the organization al-Qaeda responsible for numerous terrorist attacks including 9/11.
Renowned as an actor in comedy roles Pratt could this time play a key Special Forces operative in the ensemble of male commandos. Though he played a series part in this year's Moneyball, joining the cast of Bigelow's long-gestating Navy SEAL drama is a drastically different turn.
Previously, Joel Edgerton dropped out, and he was replaced by Great Gatsby co-star Jason Clarke in the only role that seems to be the most official so far. Rumors have also circulated about Tom Hardy, Guy Pearce, and Idris Elba.
Due to political pressure Columbia Pictures pushed the movie's release back two months, to December 19th, 2012; likely until after the next presidential election.
Bigelow's film is just one of several projects focusing on same topic. There's also Code Name Geronimo, directed by Into the Blue director John Stockwel, along with Peter Berg's Lone Survivor and Christopher McQuarrie's Rubicon that both depict Navy SEALs, too.
Check out the trailer for Moneyball with Pratt playing a pivotal role in Steven Soderbergh's movie.
[youtube]http://www.youtube.com/watch?v=AiAHlZVgXjk[/youtube]
Moneyball -Trailer