Movie News
Christian Slater Joins Lars Von Trier's NYMPHOMANIAC
Christian Slater appears to be a late addition to the cast of Lars von Trier's two-part erotic drama The Nymphomaniac, currently in Germany outside Cologne. Slater, who most recently starred on Fox's Breaking In will portray the father of Charlotte Gainsbourg's character in flashbacks to her childhood as the film is billed as an explicit exploration of her sexuality from birth to age 50. The cast of two separate full-length features also includes Stellan Skarsgard, Shia LaBeouf, Jamie Bell and Connie Nielsen with British model Stacy Martin reportedly playing the younger version of Gainsbourg's character. Slater said of his first working with the cinema's enfant terrible:
Lars is a complete gentleman. It's great to be on a set with someone who has such a loyal and talented team. The majority of his crew are people he has worked with over the past twenty years. They love him and I understand why. It's lovely as an actor to get opportunities a few times in your career to work on a truly special project with a director and leader who really understands his material and is able to convey what he wants so concisely.
However, Trier is filmmaker who has a reputation for being difficult for actors to work with.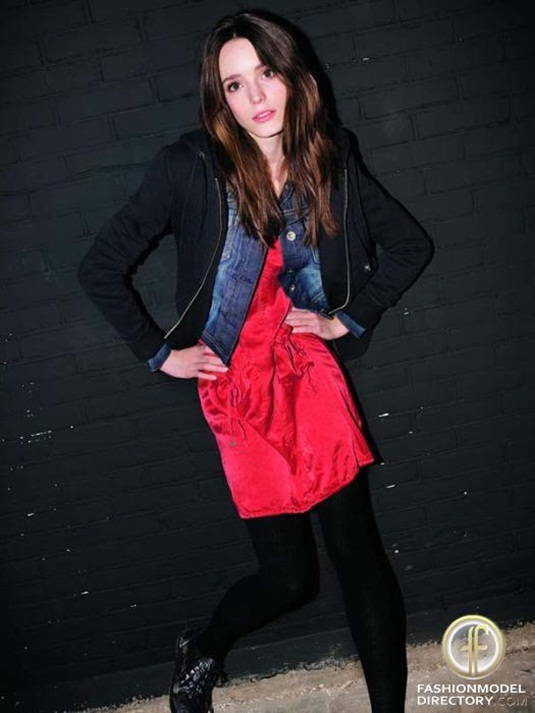 On a cold winter's evening Seligman, an old bachelor, finds Joe semi‐unconscious and beaten up in an alleyway. After bringing her to his flat he sees to her wounds while trying to understand how things could have gone so wrong for her. He listens intently as she over the next 8 chapters recounts the lushly branched-‐out and multi faceted story of her life, rich in associations and interjecting incidents.
As for Slater, he will be seen next in Warner Bros.' Bullet to the Head.
Source: Variety