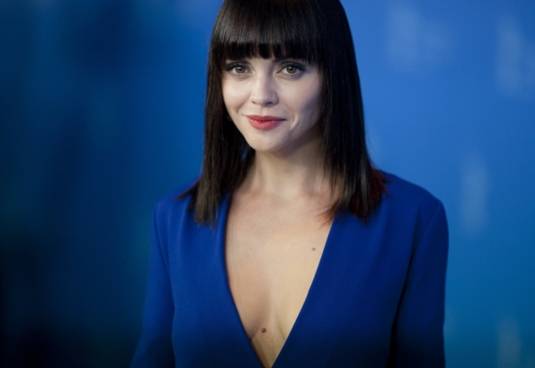 The Addams Family actress, Christina Ricci is joining the sequel to The Smurfs at Sony Pictures Animation to portray animated star Vexi.
The CG-live action hybrid based on a Belgian comic series, created by cartoonist Peyo (Pierre Culliford) starred Neil Patrick Harris and Hank Azaria (Gargamel) and featured voice performances by Alan Cumming, Katy Perry, Paul Reubens and Anton Yelchin.
Much of the cast from the original Smurfs are expected to reprise their roles for the sequel. Raja Gosnell will also return to direct.
Ricci, who has appeared most recently opposite Robert Pattinson and Uma Thurman in period drama Bel Ami, will voice a new character, which is an evil version of Smurfette (Katy Perry).
The Smurfs sequel is set for release on July 31st, 2013.
Check out the trailer for the first Smurfs movie below:
[youtube]http://www.youtube.com/watch?v=ae6WLq9it30[/youtube]