Movie News
Christopher McQuarrie's ONE SHOT Starring Tom Cruise Now Titled JACK REACHER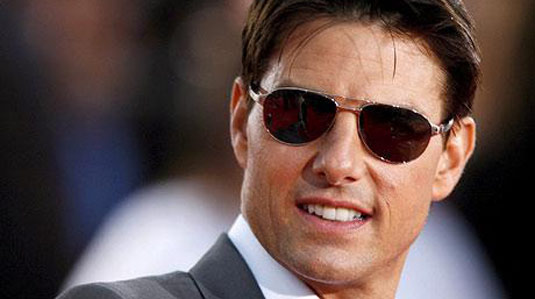 There's nothing new with that One Shot project that we want to share with you today, we just have a little title update.
The movie, which comes from director Christopher McQuarrie and stars Tom Cruise as the lead, will now be titled Jack Reacher. It actually sounds logical, he's the boss after all.
We already had a little chat about this movie, so by now you know that it's actually an adaptation of Child Lee's novel, which centers on a guy named Jack Reacher, played by Cruise, who is an ex-military investigator tasked with tracking down a serial sniper.
And, if that's not enough of an action for you guys, we then come to the part where Reacher teams with a beautiful young defense lawyer, moving closer to the unseen enemy who is pulling the strings…
Rosamund Pike, Richard Jenkins, Robert Duvall, David Oyelowo and Werner Herzog are also on board for the whole thing, and the movie is already set to open on December 21st, 2012.
So, what do you think about the new title? You don't care, do you?