Movie News
Christopher Nolan Not Referencing Heath Ledger's Joker's Fate In THE DARK KNIGHT RISES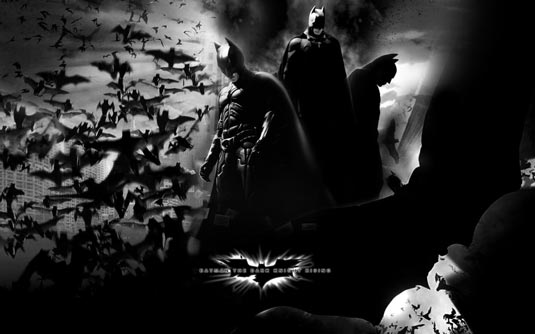 Director
Christopher Nolan
decided against referencing
Heath Ledger
's The Joker character in the new Batman film, insisting acknowledging that the real-life tragedy of the late star was 'inappropriate'. The actor died from an accidental drug overdose in January, 2008, just a few months before
The Dark Knight
became a summer hit around the world. His creepy portrayal of The Joker brought him a bunch of posthumous honours, including an Oscar and Golden Globe for Best Supporting Actor, and fans have been curious to find out whether there would be any mentioning of Ledger's character in the upcoming sequel,
The Dark Knight Rises
.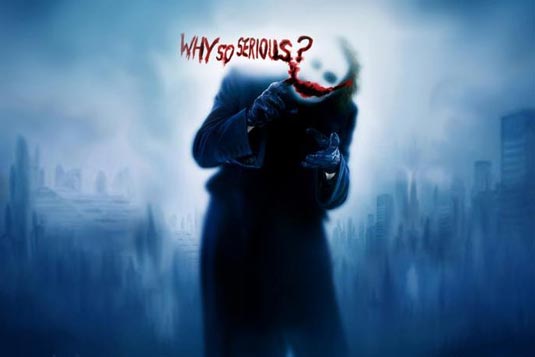 Nolan has now revealed the fate of The Joker, telling Empire magazine he did not feel comfortable referencing the villain in the new movie, which is set to premiere in July 12th, 2012. He explains, "We're not addressing The Joker at all. That is something I felt very strongly about in terms of my relationship with Heath and the experience I went through with him on The Dark Knight. I didn't want to in any way try and account for a real-life tragedy. That seemed inappropriate to me. We just have a new set of characters and a continuation of Bruce Wayne's story, not involving The Joker." So there you have it, my fellow fans, sadly, Joker has definitely gone to legend.