Movie News
CINDERELLA's Prince is Richard Madden of Game of Thrones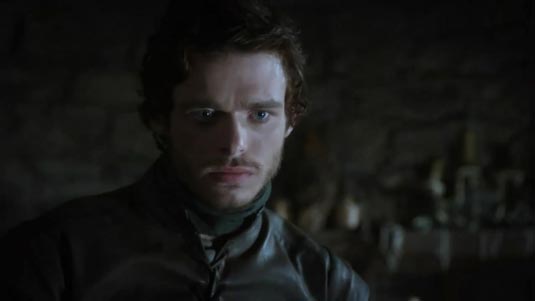 Richard Madden (Game of Thrones) has been cast as the Prince in Disney's upcoming live-action adaptation of Cinderella.
As previously announced, the film is being directed by Sir Kenneth Branagh and stars Cate Blanchett as the wicked stepmother and Lily James in the title role.
Madden was said to be at the top of a shortlist for the role for a while now, though we never found out which actors were his competition.
I know you're probably as sick of remakes and reboots and whatnots as I am, but this piece of news has surely got you a bit warmer towards the 'every girly girl's dream' fairytale, no?
Cinderella is set for a 2014 release, so there's plenty of time to be tuned for more!