Movie News
Clive Owen Boards Richard Levine's BLUE ANGEL
Brit thesp Clive Owen has signed on to star in director Richard Levine's Blue Angel, a film based on the novel by Francine Prose, the president of PEN American Center. Owen will play a college professor Ted Swenson whose career is not going well. Swenson's also a blocked novelist and family man whose 'life has been passing in tenured tranquillity while inwardly he seethes with discontent. Swenson is disappointed with his students until he meets a talented writing student, but the road to hell is paved with good intentions.' The film is described as a 'psychological roller coaster ride between sex, seduction and emotional manipulation.' Here's a brief description of the book that vividly shows what can happen when academic politics collides with political correctness:
It has been years since Swenson, a professor in a New England creative writing program, has published a novel. It's been even longer since any of his students have shown promise. Enter Angela Argo, a pierced, tattooed student with a rare talent for writing. Angela is just the thing Swenson needs. And, better yet, she wants his help. But, as we all know, the road to hell is paved with good intentions. . . .
K5 Founders Oliver Simon and Daniel Baur said:
Clive Owen is the perfect fit for this brilliant role playing a smart and cynical guy who should know better, finding himself hopelessly caught between seduction and manipulation.
K5 partner Carl Clifton added:
There's an overwhelming sense of claustrophobia and tension in this story – we really feel the guilt of this man slowly suffocating him. It makes for totally compelling cinema.
Nip/Tuck showrunner Levine also wrote the script. Oven recently starred opposite Nichole Kidman in the TV miniseries 'Hemingway & Gellhorn'. We will update you as soon as we have more information available.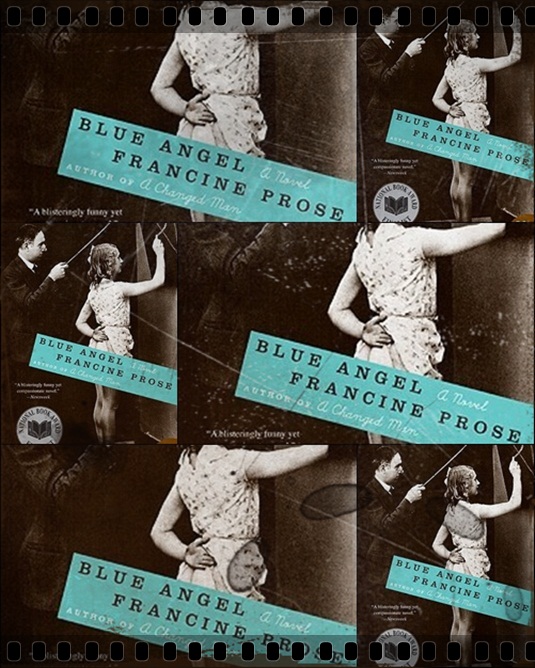 Source: Variety/ScreenDaily