Movie News
Clive Owen & Katherine Heigl On Board For Action Thriller SURVIVOR!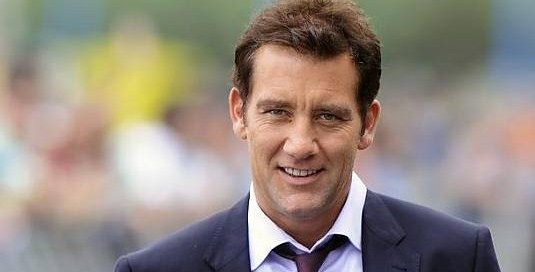 Get ready for a brand new action thriller titled Survivor! The whole thing comes from V for Vendetta helmer James McTeigue, but what definitely sounds great is that Clive Owen and Katherine Heigl are set to lead us through a pretty intense story which includes a conspiracy theory, bombs and a fugitive from the law…
McTeigue will direct while Irwin Winkler and Millennium films are set to produce the movie which will reportedly revolve around:
…an American woman working in London for the U.S. State Department. When her offices are bombed, she, the lone survivor, finds herself caught up in a conspiratorial plot, leading to her becoming a fugitive from the law. She only has until New Year's Eve to clear her name and stop another targeted attack.
Not hard to guess that Heigl is on board to play the lone survivor, but unfortunately – there's still nothing about Owen's character. Let's guess again – he's probably on board to protect the poor thing, or something like that.
Anyway, let us just add that production is slated to begin this July, so I guess we'll soon have more details to share.
Stay tuned!