Movie Posters
Cool Mondo Posters Including WATCHMEN, FIRST BLOOD, BEETLEJUICE, THE SILENCE OF THE LAMBS, GAME OF THRONES
Take a look at these cool posters which Alamo Drafthouse's art division Mondo launched at SXSW this year, running through March 14th and showcasing original fine art from Craig Drake, Daniel Danger, Jason Edmonton, Horkey, Jock, Phantom City Creative, JC Richard, Ken Taylor and others.
Thanks to Collider and /Film for posting the below posters. Anticipation's running high, particularly for the work done by Australian artist Ken Taylor.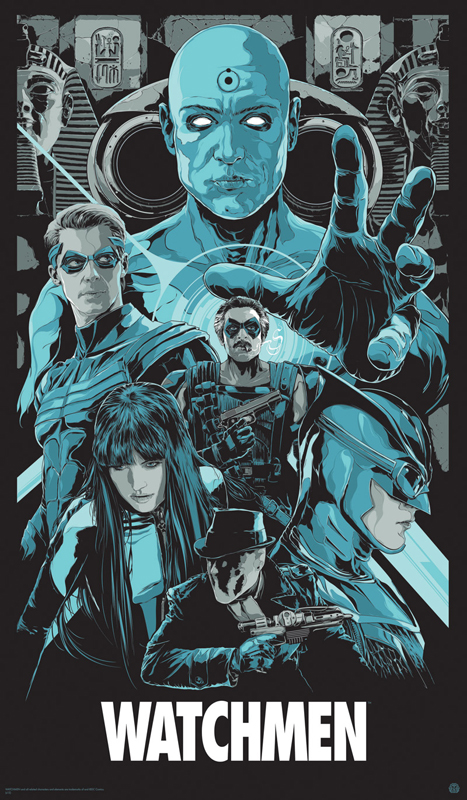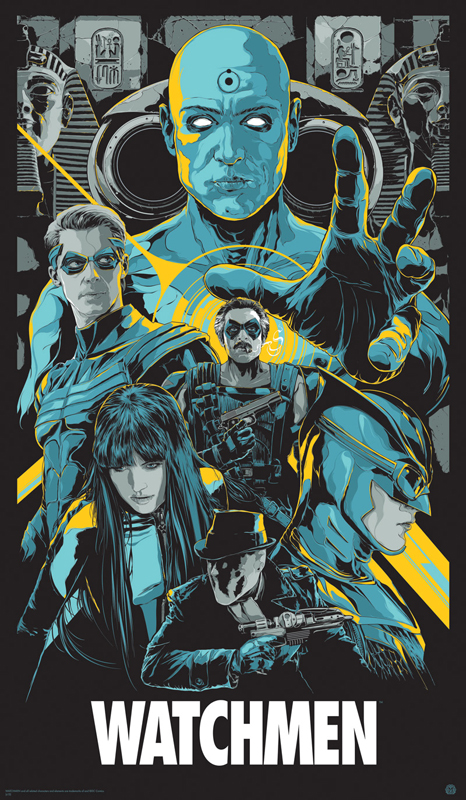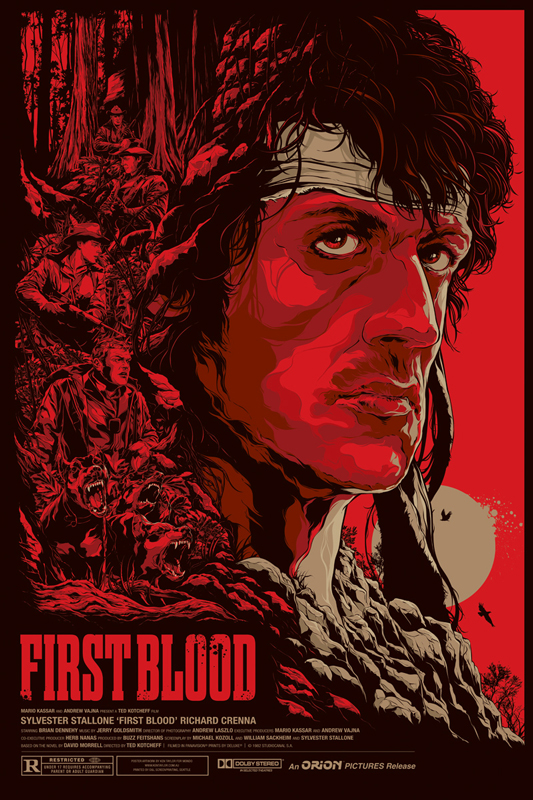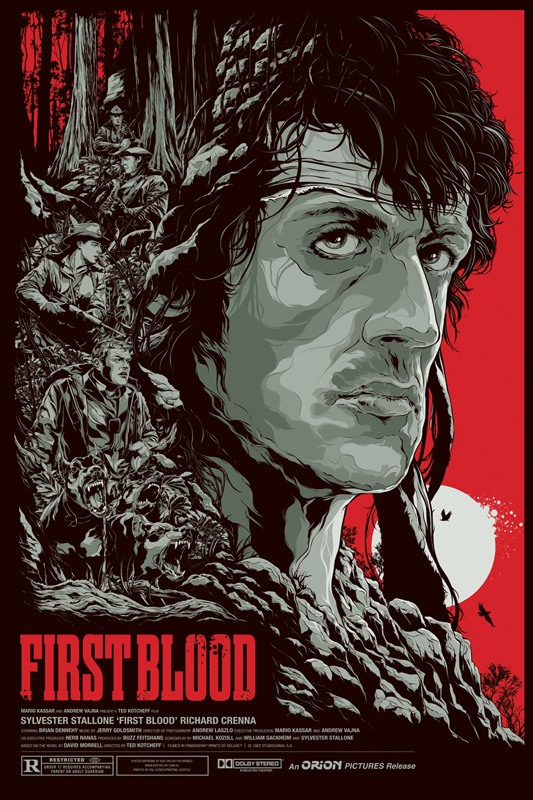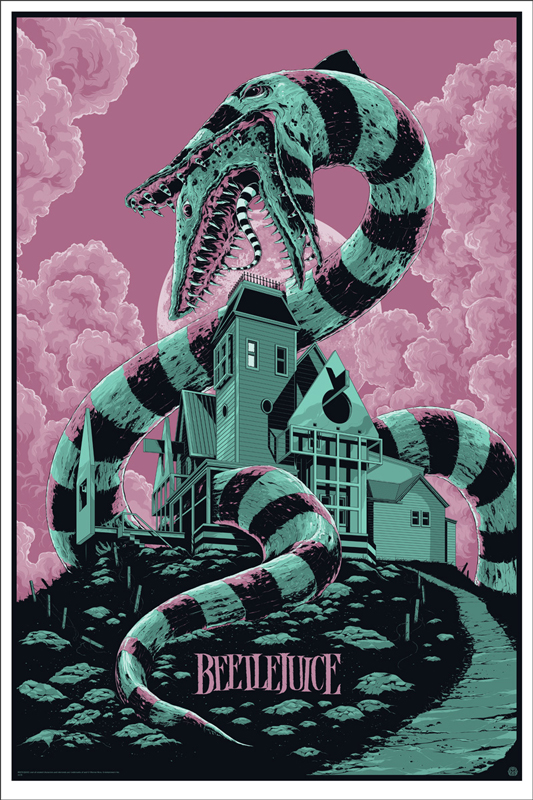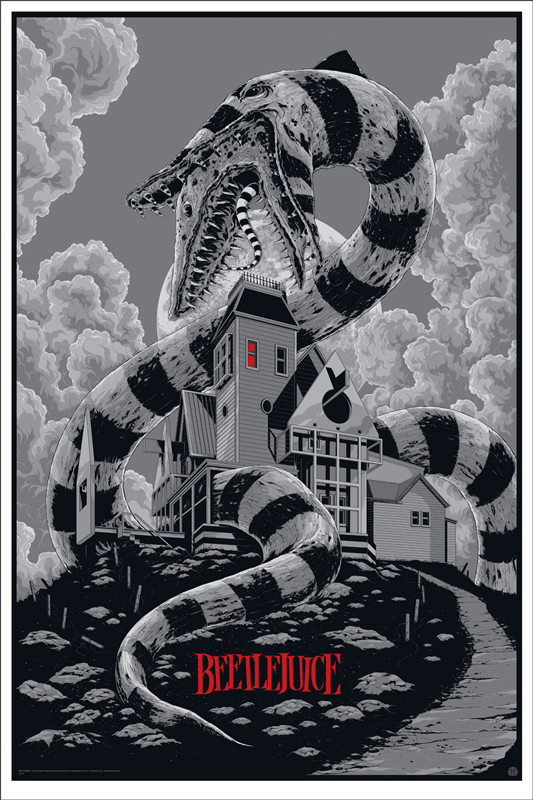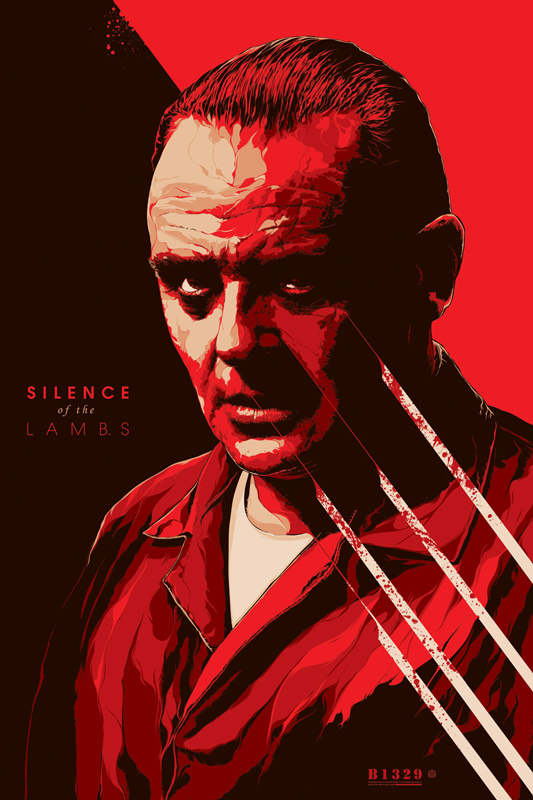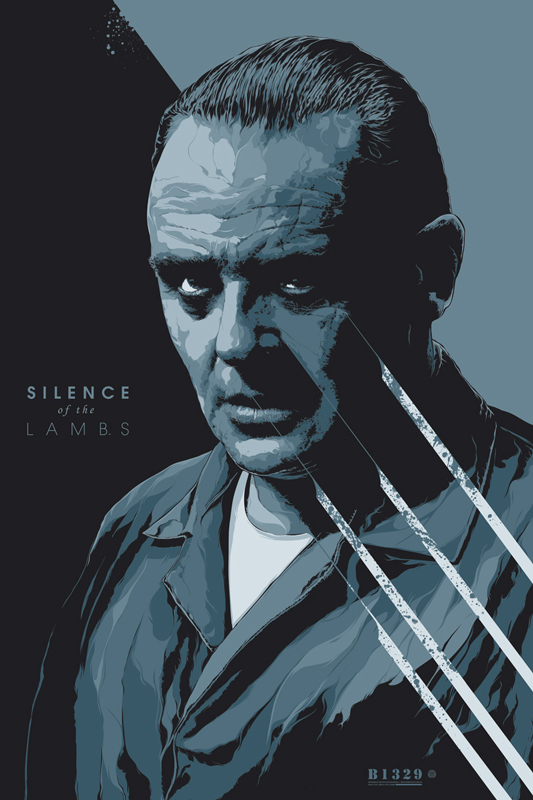 We're also sharing an exclusive look at some new Game of Thrones-inspired art from artist JC Richard – 'North of the Wall,' a massive look at the only thing protecting us from bad things that are north of the Wall as well as Taylor's  'Harbinger' .