Movie News
Dana Delany Joins DeNiro, 50 Cent in Crime Drama Freelancers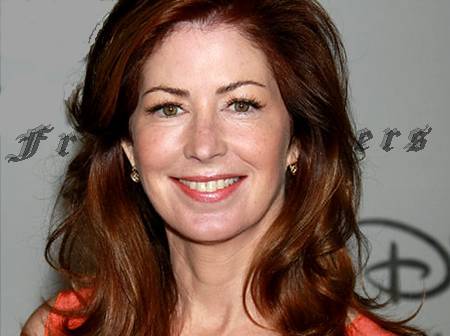 The actress who attracted television audiences in their millions has joined the cast of indie crime drama feature Freelancers – a multi-award winning Dana Delany will star opposite Robert DeNiro, Curtis "50 Cent" Jacskon and Beau Garrett. Deadline previously added that Forest Whitaker's in talks to join a slew of big names.
Freelancers is the story of the son (Jackson) of a murdered NYPD cop who joins the police academy, graduates, and gets recruited by a group of rogue cops that's infected the force and led by his father's old partner (De Niro). Delany will play a woman from his past.
Jessy Terrero (forgettable Soul Plane) will direct Freelancers with a script written by L. Philippe Casseus. The flick is produced by Mark Canton, Randall Emmett, George Furla and Jackson. 50 & Terrero earlier worked together on the film Gun as well as 50′s The New Breed video project.
It is also to be mentioned that Setup, the first flick under the Lions Gate 10-pics deal, which Freelancers is a part too, recently finished principal photography with Jackson, Bruce Willis and Ryan Phillippe starring.
The Freelancers film is scheduled to start March 28th in Grand Rapids, Michigan.
As for Delany she left Desperate Housewives to star in the new ABC series Body of Proof originally slated to begin in late 2010.
In 2010 Body of Proof, Delany plays a brilliant world class neurosurgeon turned medical examiner after a car accident causes her loss of hand dexterity.
Check out the 2010 series Body of Proof trailer in which Delany played herself as in a real life she had an experience in a similar way to her Dr. Megan Hunt fictional character.
[youtube]http://www.youtube.com/watch?v=FplbLwd3NpU[/youtube]
Body of Proof – Trailer