Movie News
David O. Russell to Direct SILVER LININGS PLAYBOOK
He's definitely very busy man. Director David O.Russell has been developing game-based movie Uncharted and like that's not enough, he already has new plans.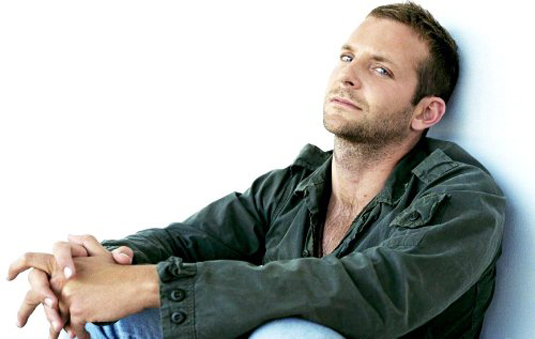 Bradley Cooper That's why we're here today to have a little chat about his new flick Silver Linings Playbook for the Weinstein Co. The film is based on Matthew Quick's debut novel and Russell adapted the screenplay himself. Check out Silver Linings Playbook official synopsis: "Pat Peoples has a theory that his life is actually a movie produced by God, and that his God-given mission in life is to become emotionally literate, whereupon God will ensure a happy ending – which, for Pat, means the return of his estranged wife Nikki, from whom he's currently having some 'apart time.' It might not come as any surprise to learn that Pat has spent several years in a mental health facility. When Pat leaves hospital and goes to live with his parents, however, everything seems changed: no one will talk to him about Nikki; his old friends now have families. His beloved football team keep losing; his new therapist seems to be recommending adultery as a form of therapy. And he's being haunted by Kenny G. There is a silver lining, however, in the form of tragically widowed, physically fit and clinically depressed Tiffany, who offers to act as a go-between for Pat and his wife, if Pat will just agree to perform in this year's Dance Away Depression competition . . ."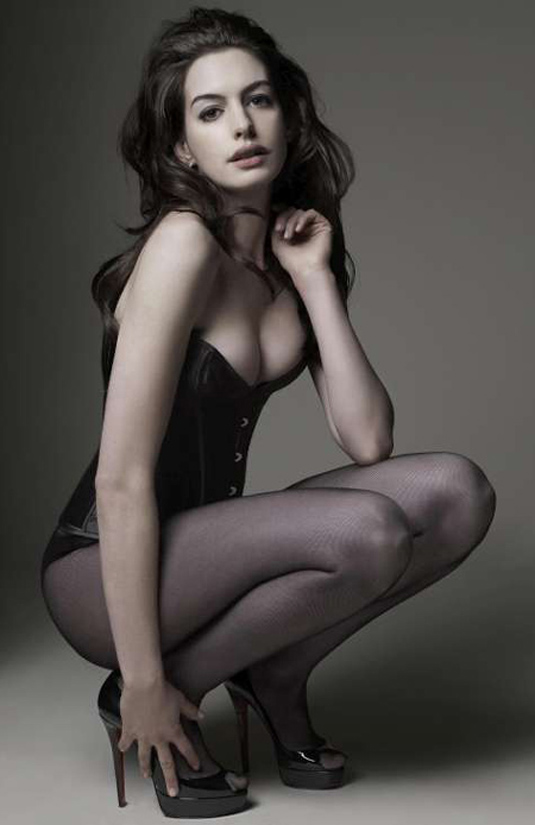 Anne Hathaway And, at the end, let us share even more interesting details with you! According to some reports, Anne Hathaway is attached to star in the movie and Bradley Cooper is being considered for the male lead. As usual, with every new detail, we'll be back, so don't go away!