Movie News
Day-Lewis And Del Toro To Star In Scorsese's Silence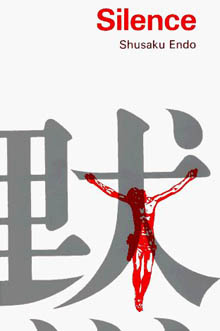 Daniel Day-Lewis and Benicio Del Toro are negotiating with Martin Scorsese to star in his next movie "Silence." Gael Garcia Bernal is also in talks to star in Scorsese's upcoming film.
The movie is based on a novel of the same name by Shusaku Endo which was adapted by Jay Cocks.
The drama is set in the 17th century as two Jesuit priests face violence and persecution when they travel to Japan to locate their mentor and to spread the gospel of Christianity.
"Silence" would mark the third time that Day-Lewis and Scorsese have worked together. They previously collaborated on 1993's "The Age Of Innocence" and "Gangs Of New York" from 2002, for which Day-Lewis was nominated for an Oscar. The film would be the first collaboration for Martin Scorsese and Benicio Del Toro.
Scorsese most recently completed an adaptation of the Dennis Lehane novel "Shutter Island" for Paramount with Leonardo DiCaprio starring.
Production is expected to start later this year in New Zealand.