Robert De Niro has hit one more record! In a "horrifying" new study he has "died" on screen more than any other Hollywood star!
"The long kiss goodnight. The big dirt nap. Kickin' the toilet. Buying the farm. 187 (cop code in some countries)…"
There are so many urban names for death. Reaching the top of the Hollywood usually means you play the hero, get the girl, and ride into the sunset. But sometimes, you don't even make it to the final fade out. Sometimes, you just have been put out of your misery. These guys have had maybe not the best but certainly the most death scenes on the film: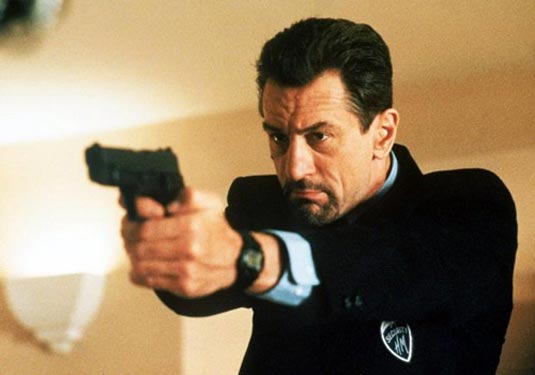 1. Robert De Niro (14 films) Bloody Mama, Bang the Drum Slowly, Mean Streets, Brazil, The Mission, Cape Fear, This Boy's Life, Mary Shelley's Frankenstein , Heat, The Fan, Jackie Brown(high ranked), Great Expectations, 15 Minutes and Hide & Seek Curiosity: De Niro was killed by Pacino in Heat, than Pacino was killed by De Niro in Rightous Kill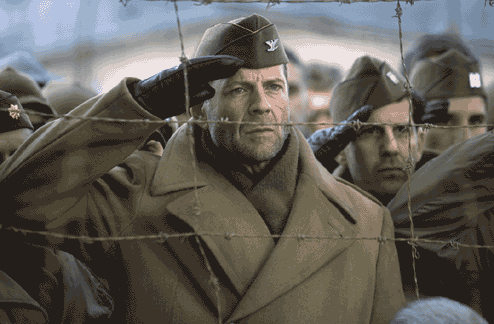 2. Bruce Willis (11 films) Billy Bathgate, Mortal Thoughts, Death Becomes Her, Twelve Monkeys, The Jackal, Armageddon, The Sixth Sense, Hart's War, Charlie's Angels: Full Throttle, Sin City and Grindhouse: Planet Terror Curiosity: In both Mortal Thoughts and Full Throttle, Willis was killed by his ex-wife.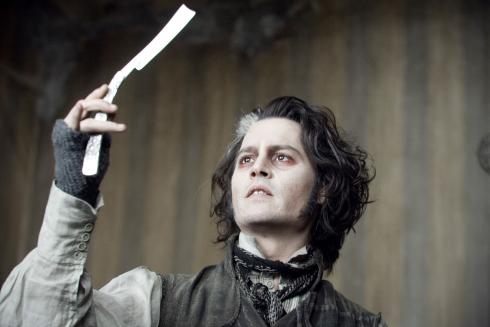 3. Johnny Dep (10 films) A Nightmare on Elm Street, Platoon, Freddy's Dead, Ed Wood, Dead Man, The Astronaut's Wife, From Hell, The Libertine, Sweeny Todd and Pirates of the Caribbean 2 Curiosity: Depp holds the record for Bloodiest Death in A Nightmare on Elm Street
4. Dustin Hoffman (9 films) Midnight Cowboy, Who is Harry Kellerman And Why Is He Saying Terrible Things About Me?, Lenny, Death of a Salesman, Billy Bathgate, Hook, Wag the Dog, Perfume and Mr. Magorium's Wonder Emporium. Curiosity: In Hook, Hoffman was eaten by a reanimated crocodile.
Al Pacino – Scarface Al Pacino, Jack Nicholson and Brad Pitt (9 films) tie for fourth position along with Dustin Hoffman.