Movie News
Details Revealed for Steve Jobs Biopic Starring Ashton Kutcher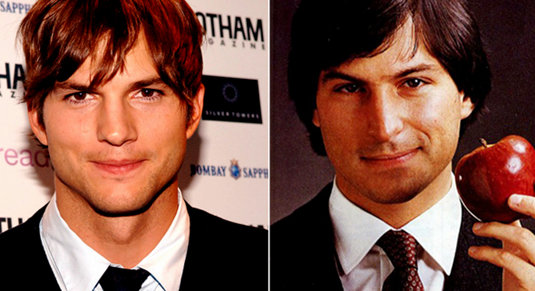 You have probably already heard Ashton Kutcher was going to be playing the iconic Apple founder Steve Jobs. Well, during an interview with the movie's producer, Mark Hulme, Neowin has managed to uncover a couple of facts about the project going by the working title Jobs: Get Inspired. First of all, Joshua Michael Stern (Swing Vote) directed biopic will cover the late CEO's life from 1971 to 2000. So, anyone hoping for an insight into the arrival of the iPhone and the iPad, will be sorely disappointed. Furthermore, the first-time produced denied the film will be based on a particular book:
Since Apple was a public company and since Steve Jobs was a very visible and much-written-about individual, there is a wealth of source material. We also enlisted the support of primary sources who knew him personally.
Then, he revealed they chose Kutcher to play the role of Jobs because of his likeness to the Apple co-founder:
Since our film covers the early years of Apple, when Jobs was in his 20s, we needed an actor who could carry not only the youthfulness of Jobs at the time, but also the psychological complexity. Because of that, and Ashton's physical similarities to Jobs, he's perfect for our film.
Finally, 'Jobs' is planned to begin filming in Los Angeles this May, aiming to release the film during the fourth quarter of this year and he's not concerned about Sony's own Jobs biopic, which will be at least in part based on Walter Isaacson's recent biography because it isn't slated to be released for another year or two. The other characters that need to be filled are Apple co-founder Steve Wozniak, former Apple CEOs John Scully and Mike Markkula, and early Apple employee Daniel Kottke. Stay tuned.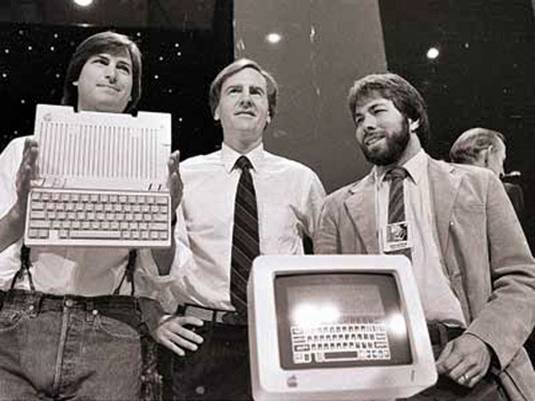 Steve Jobs-John Sculley-Steve Wozniak