Movie News
Diane Keaton, Kevin Kline, Richard Jenkins, Elisabeth Moss in Darling Companion
And more casting news! The writer and director best known from titles like
Empire Strikes Back, Raiders of the Lost Ark
, and
The Bodyguard
,
Lawrence Kasdan
is set to direct
Darling Companion
.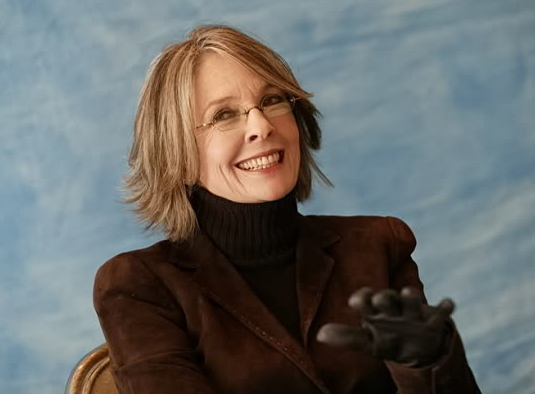 The upcoming indie drama has
Diane Keaton, Kevin Kline, Richard Jenkins
and
Elisabeth Moss
all on board to star in it! Movie will follow "a woman (Keaton) who takes in a stray dog as a companion to fill the void left by her distracted husband (Kline), only to see him lose the mutt after a wedding at their vacation home in the Rockies. A search for the animal includes several guests and a mysterious young woman." So, at this moment there's not some detailed information about Jenkins and Moss, and their possible roles, but it's no hard to guess who "a mysterious young woman" could be (no, it's not Jenkins!). Lawrence co-wrote the screenplay with his wife, Meg, who is also executive producing. The film will be produced by Anthony Bregman, Elizabeth Redleaf and Lawrence Kasdan, and production is scheduled to begin within the next week in Utah.