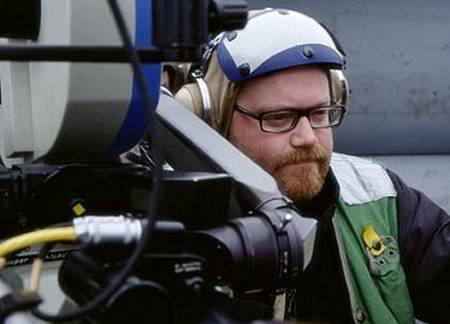 New York City detective John McClane's fifth adventure has now officially snagged its director. His name is
John Moore
and he is in final negotiations to direct
Die Hard 5
. Therefore, a director-for-hire Moore beat out the likes of Joe Cornish and Nicolas Wending Refn, who were on the director's wish list. Die Hard 5 finds McClane and his son dealing with a threat in Russia and is being scripted by X-Men Origins: Wolverine penner
Skip Woods,
who also wrote the almost intentionally preposterous story for A-Team movie, a slam-bang, action-packed, shoot 'em up 'popcorn' flick. Since Live Free or Die Hard was the most effects heavy film in the franchise, it's predictably Die Hard 5 will be more similar to the first three films. However, Moore persuades Brucie that he could handle the budget and deliver solid franchise action. Moore has made mostly his entire feature career at Fox with standard action films including The Omen, Max Payne, Flight of the Phoenix and Behind Enemy Lines. None of those films have been big-budget so he stands a chance at major exposure with Die Hard 5, no doubt. The film will obviously shoot in Russia and the hope is to make it before Willis begins production on
Red 2
. Speaking of Red 2,  
Breck Eisner
(The Crazies) is the only name being considered to helm Red sequel up to now, but he may not be the final choice, or due to busy schedule Willis might not be free to appear in Red 2 for a while (
G.I. Joe: Retaliation, The Expendables 2
, and possibly
Kane & Lynch
). We will have to wait and see. From this point of view I hope you want more John McClane.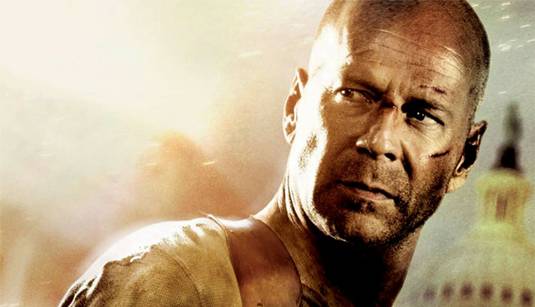 Live Free or Die Hard, Poster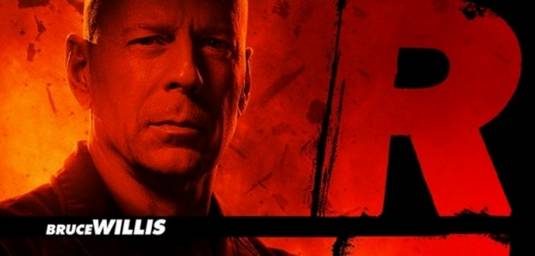 Red Movie Poster
Source: Deadline