Interview
EXCLUSIVE: Director Thor Freudenthal on His New Project, PERCY JACKSON: SEA OF MONSTERS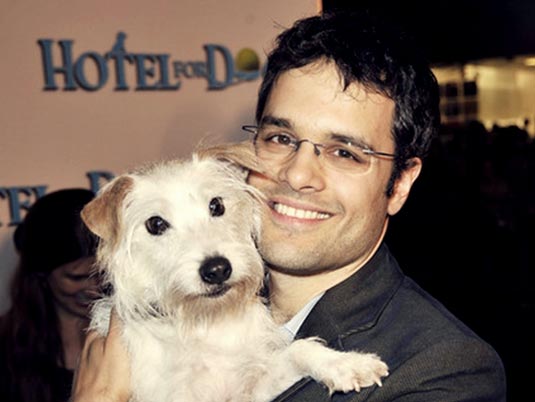 I have some great news, dear cinephiles! We've managed to get an interview from the director of the Percy Jackson sequel,
Thor Freudenthal
, who is best known for his helming of the 2010's Diary of a Wimpy Kid and 2009's Hotel for Dogs. When he's not directing, he writes and does the artwork. He was conceptual artist and took part in creative and visual effects development for Stuart Little and its sequel. He was also the storyboard artist and character designer for the Oscar-winning short animation, The Chubbchubbs! We heard that he has been chosen to direct the sequel to the popular fantasy-adventure movie, Percy Jackson & the Olympians: The Lightning Thief, which has been titled
Percy Jackson: The Sea of Monsters
. The filming has already begun in April, according to the director.
FilmoFilia
: Why have you decided to take on this movie?
Thor Freudenthal
: This is a big challenge for me and a big thing in my career as a director! I've always been passionate about storytelling and Greek mythology.
FF
: As a person who hasn't read the books, I must ask what can you tell us about the story and the main character, Percy?
TF
: I can tell you that he will levitate between good and evil… Of course, it is not always easy to follow exactly history of books, however we just do the necessary to be as close as possible. You will be able to see some personal development of Percy but also between each characters.
FF
: Can we get the synopsis?
TF
: The official synopsis is not possible to unveil, but you will see some new characters like Clarisse (
Leven Rambin
), Thalia (
Paloma Kwiatkowski
) or Silena (
Zoe Aggeliki
). We have a great team of responsible young people!
FF
: Why different Chiron?
TF
: I think
Anthony
(
Head
) will be perfect in the role of Chiron, he has a lot of experience to understand the fantasy and otherworldly.
FF
: And
Stanley Tucci
, is he still in the 'rumoured' section of the cast?
TF
: Not rumoured! He's part of the cast (Dionysus).
FF
: Where are you filming?
TF
: All over Vancouver and great deal of scenes will be filmed in the New Orleans. At the end of June we should already be over there.
Leven
(
Rambin
) added some pictures and video filming on her Instagram.
FF
: And the release date?
TF
: August 16th, 2013. Well, you've heard the man – in slightly over a year, we will see some new and interesting characters (the great 'captain',
Nathan Fillion
– Firefly, anyone?!) and action, it seems. Oh and here are those pictures from the set.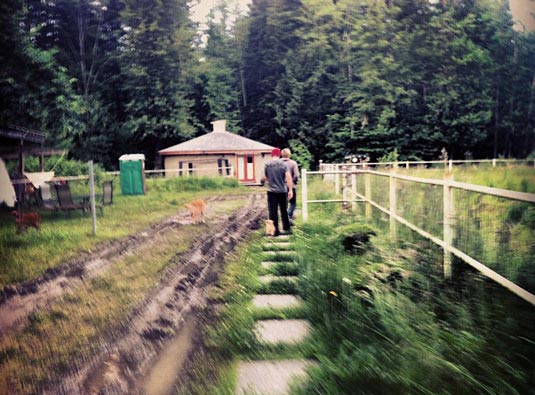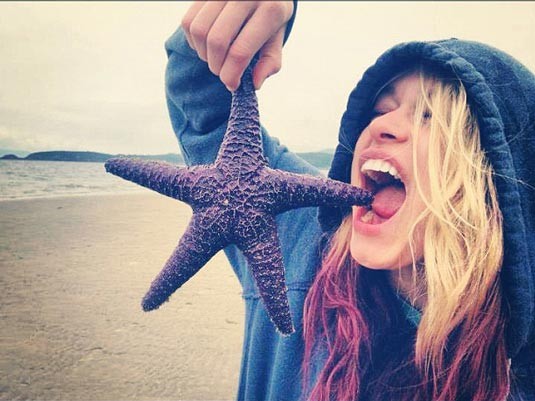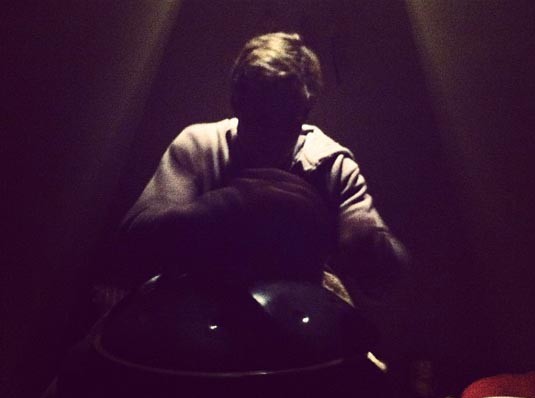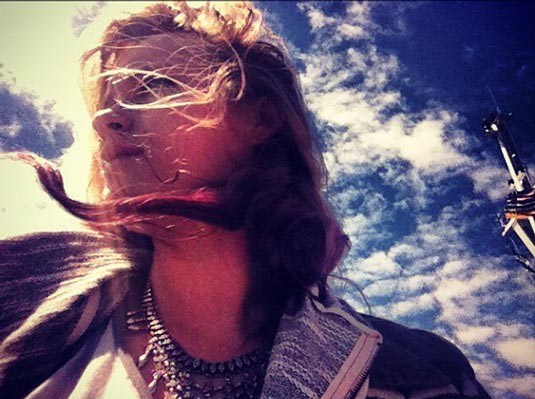 They look like they're having so much fun! Well, you've heard the locations, you know the cast (in addition to the main ones,
Logan Lerman
,
Alexandra Daddario
,
Jake Abel
and
Brandon T. Jackson
), you know there will be some surprises (unless you've read the books, heheh)… I just hope you won't be too-persistent stalkers. Stay tuned!