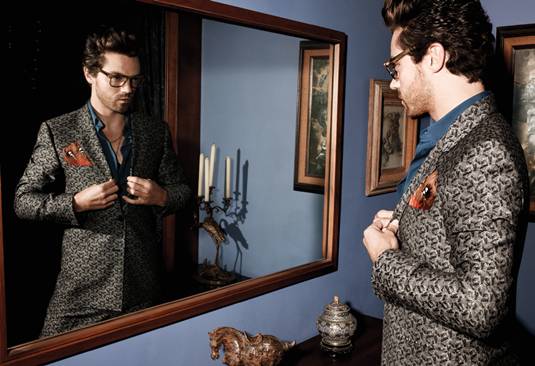 British actor Dominic Cooper gave us one of the last year's best acting performances in The Devil's Double and had one hell of the year in which he starred in Captain America and awards contender My Week with Marilyn.
Now comes word from Variety that Cooper has just entered final negotiations to join Roger Donaldson's international thriller Cities.
This means that he will replace Clive Owen in the film, and also his casting calls into question his involvement with Albert Hughes' action-thriller Motor City. Cooper was set to star in Motor City at the end of September and also has replaced Chris Evans in the movie.
Cooper now joins Kirsten Dunst, Orlando Bloom and Anil Kapoor in the film,
" which takes place in the months before the Dow Jones stock-market high and intertwines the stories of characters around the globe, including a New York hedge fund manager, a Mumbai police officer and a couple who are house-hunting in London."
Cooper, who's currently filming Summer in February alongside Australian actress Emily Browning, will next be seen as Mary Todd in 20th Century Fox's period vampire adventure Abraham Lincoln: Vampire Hunter, directed by Timur Bekmambetov, which is set for release, in 3D on June 22nd, 2012.
[youtube]http://www.youtube.com/watch?v=auE1FAGP1Kc[/youtube]
The Devils Double – Official Trailer