Movie News
Don Johnson Becomes Porn Director In "Born to Be a Star"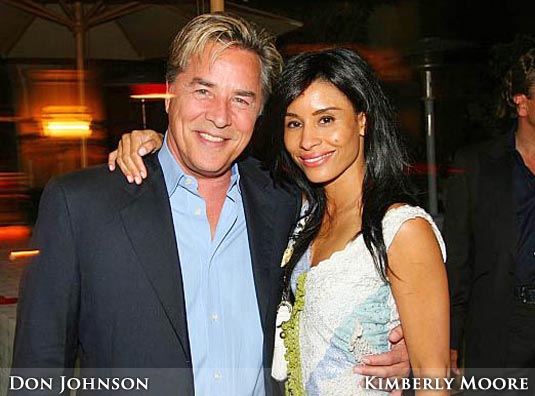 Don Johnson
has joined the upcoming comedy "
Born to Be a Star
." Johnson will play a mustached porn director. The cast also includes
Christina Ricci
as Swardson's innocent girlfriend and
Stephen Dorff
as adult film star Dick Shadow, as well as
Edward Herrmann
and
Tyler Spindel
. Born to Be a Star, is the story of a man (Swardson) who moves to Hollywood to pursue a career in porn. He comes to this realization after he finds out that his parents were highly successful in the genre during the 1970's. Ricci will star as his innocent girlfriend, while Dorff will play a popular porn star by the name of Dick Shadow. Johnson will star as the director that gives Swardson his big break.
Tom Brady
(The Hot Chick) is directing from a script co-written by
Adam Sandler
and Nick Swardson. "Born to Be a Star" is set for release next year, but an exact date hasn't been set yet. Don Johnson, best known for his roles on TV's Miami Vice and Nash Bridges, appears this summer in "When in Rome" starring
Kristen Bell
.