Movie News
Elizabeth Olsen and Two More Ready to KILL YOUR DARLINGS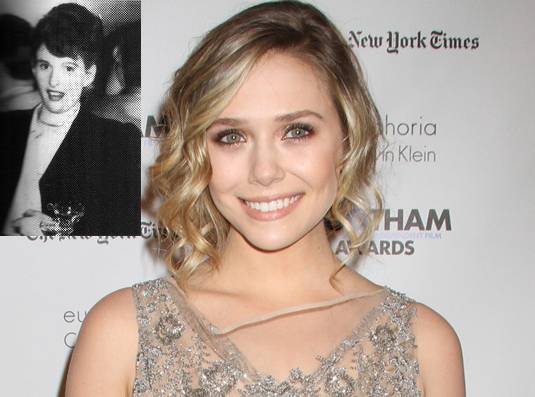 As a freshman at Columbia, Lucien Carr had befriended Edie Parker, who introduced him to her boyfriend Jack Kerouac, then twenty-two. In turn, Carr introduced Ginsberg and Kerouac to one another and both of them to his older friend William Burroughs. Therefore, the core of the New York Beat scene had formed, with Carr at the center and as Ginsberg put it, 'Lou (Lucien) was the glue.'
When Carr unfortunately murdered David Kammerer a childhood friend of Burroughs and himself, Kerouac was arrested as a material witness as was Burroughs, and Parker's parents agreed to post the money if Kerouac would marry their daughter. Later, Carr served as best man when Kerouac impetuously married Joan Haverty in November 1950.
Well, that's the real-life story and we will have to wait and see how it will be adapted into the John Krokidas-directed thriller Kill Your Darlings, a story about murdering at Columbia University in 1944 that brought together the young writers who would spark the Beat Revolution.
Elizabeth Olsen (Silent House, Martha Marcy May Marlene), Dane DeHaan (The Place Beyond the Pines, Chronicle) and Jack Huston (Boardwalk Empire, The Twilight Saga: Eclipse) have joined the cast.
Previously, Daniel Radcliffe, Harry Potter and The Woman in Black star is attached to play poet Allen Ginsberg, while Olsen will take the role of Edie Parker, the wealthy art-student girlfriend and a wife on short-term of Jack Kerouac, played by Huston; DeHaan will portray Lucien Carr; a classmate of Ginsberg for whom the young poet develops feelings.
Kill Your Darlings is scheduled to begin shooting March 12th at Columbia University in New York.
Stay tuned.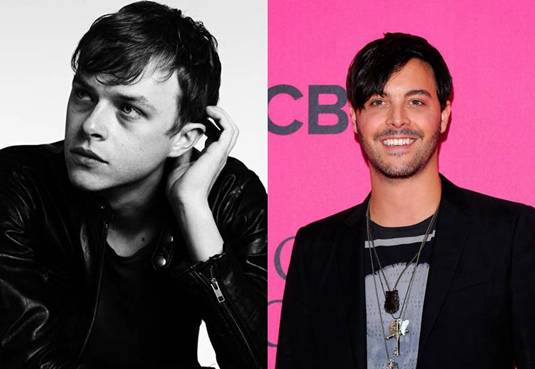 Dane DeHaan – Jack Huston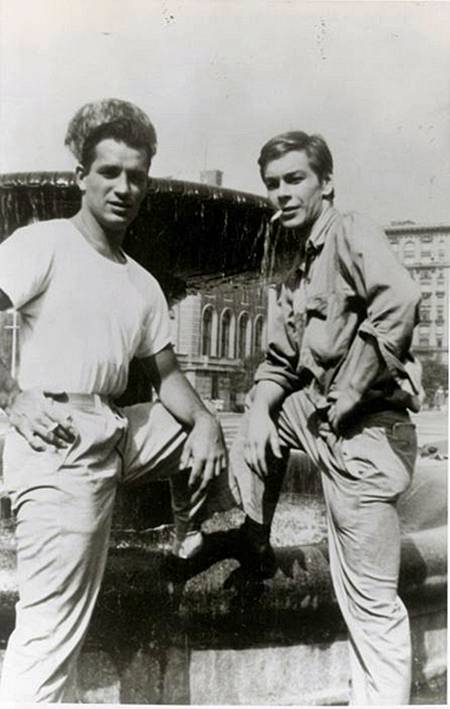 Jack Kerouac and Lucien Carr