Movie News
Emir Kusturica and Berenice Bejo In THE SCAPEGOAT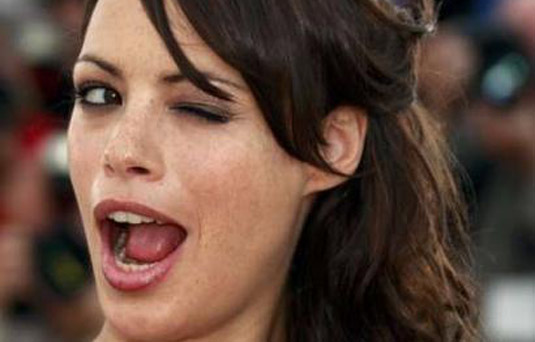 Berenice Bejo, Raphael Personnaz and Emir Kusturica are all set to star in an upcoming adaptation of Daniel Pennac's French comic novel The Scapegoat.
As much as I'm surprised with Kusturica's involvement in the whole thing, I must admit that Bejo, The Artist star, definitely looks like an awesome choice!
Nicolas Bary (responsible for Les enfants de Timpelbach) is on board to direct The Scapegoat which follows an investigative journalist who also happens to be the girlfriend of the story's protagonist, Benjamin Malaussène. Personnaz is on board to play that "professional scapegoat" who works as a quality controller in a Paris department store, taking the blame for customer complaints.
As for Kusturica, he's on board Benjamin's Serbian-Croatian petty criminal uncle.
Shooting on The Scapegoat will star in February for 11 weeks in Paris and Luxembourg, where a Paris department store is begin constructed.