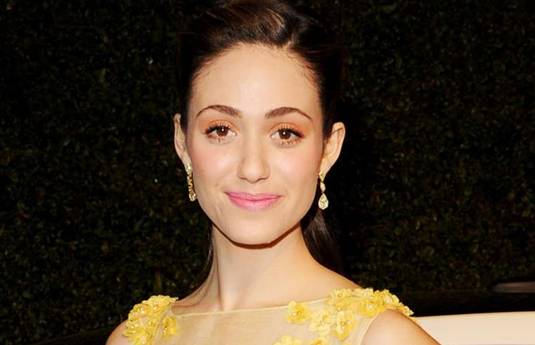 Has Shameless become one of your favorite shows? If the answer is yes than you'll be happy to hear the star of Showtime's hit show, Emmy Rossum will be joining Viola Davis and Emma Thompson in Richard LaGravenese's Beautiful Creatures, a supernatural love story. LaGravenese also wrote the adaptation of the first young-adult novel by Kami Garcia and Margaret Stohl.
Set in the South, coming-of-age story follows a pair of star-cross'd teen lovers, a local boy and a mysterious new girl who uncover dark secrets about their families, their history and their town.
Relative newcomers Jack O'Connell and Alice Englert are set to star alongside Oscar nominee  Davis and Thompson. Rossum is set to play Ridley, Englert's cousin who became a dark witch on her 16th birthday, which turned the girls into enemies.
Filming will begin next month in New Orleans.
Besides her star turn in The Phantom of the Opera, Rossum's past feature credits include a small, but significant role in Mystic River and a starring role in the movie The Day After Tomorrow.
Check out the kiss between Fiona Gallagher (Rossum) and Jasmine Hollander (Amy Smart) from Shameless season two:
[youtube]http://www.youtube.com/watch?v=m9cbfRnMSKo[/youtube]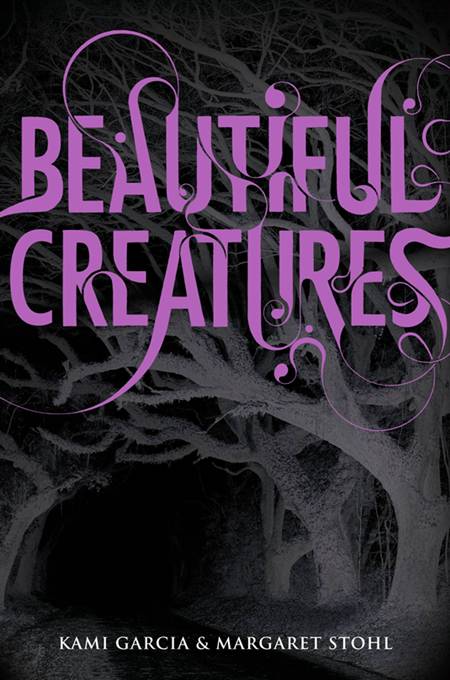 Source: Variety