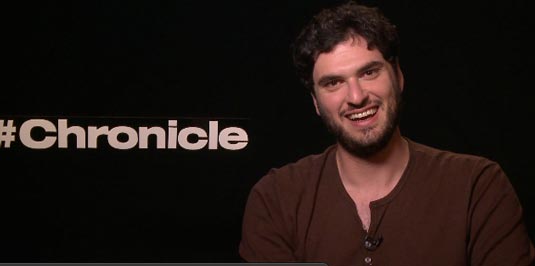 Josh Trank
has been streched to quite a number of sides since his directorial debut, Chronicle, was a hit at the box office – among others, he is confirmed for
The Fantastic Four
reboot. In addition, his name is attached to
Venom
and
Shadow of the Colossus
for Sony,
The Red Star
for Warner Bros., as well as the
Chronicle
sequel for Fox. Chronicle writer Max Landis has pretty much written off the idea of Trank directing a Chronicle sequel, and I think that is highly unlikely as well. Of all the projects listed above, The Red Star already has a 'trial' release date in 2014, currently is being written and was supposed to be Trank's next project. But… Just to remind ourselves, Fox has a major issue on their hands.
David A. Slade
recently dropped out of directing duties for the
Daredevil
reboot and, having their 7 year deal with Marvel for Daredevil nearing an end, the studio is scrambling to find a director before the property reverts back to Marvel Studios. To avoid that, Fox has to go into production on Daredevil by the fall. The last Fantastic Four movie was released in 2007, so Fox has to move quickly to get the Fantastic Four into production, or it will also go back to Marvel. When trank was confirmed for Fantastic Four, it was also stated that Fox expects it would now be his next directing gig. So far we do not know any specifics about Trank's deal with Warner Bros. for Red Star. This means that it would be nearly impossible for Trank to film Fantastic Four which is said to be moving into production immediately after the sequel to X-Men: First Class wraps. This would give Fantastic Four a start date in mid-late 2013 (barring any major issues).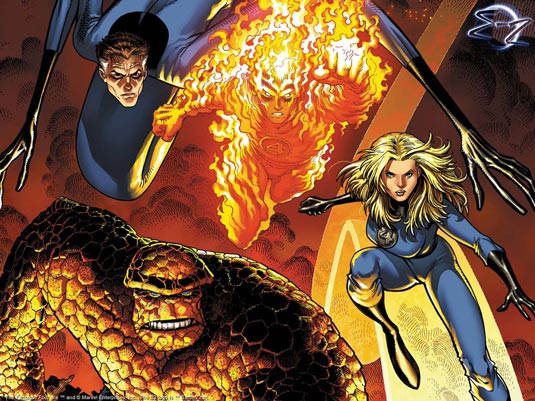 There have been so many production issues for films of late, that I do not believe it will be possible for Trank to direct Fantastic Four. What's your opinion?