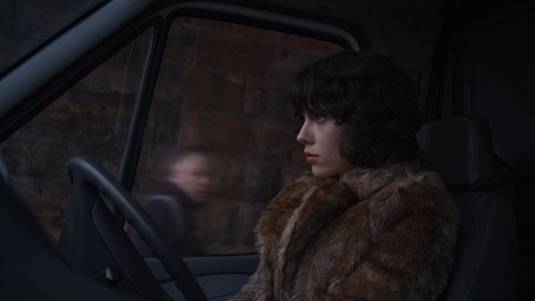 The first official image of Scarlett Johansson in Jonathan Glazer's long awaited third film, Under the Skin has gone online.
The Avengers star portrays a sex-hungry alien in human form in hotly-anticipated sci-fi road movie, which is now in post-production in London. Glazer co-wrote the screenplay with Walter Campbell, based on Michel Faber's novel of the same name.
Well, Johansson of course uses her feminine wiles to lure unsuspecting males into their trap.
Johansson said recently:
It's so weird, I've never been in a movie where the logline of the movie, where the plot has been so twisted. It's crazy. 'Are you eating people on the side of the road?' I'm like, 'No, no!'. OK, yes I do play an alien who is wearing my own skin. But it's actually not a science-fiction film; it's sort of a film that asks existential questions and much more complex than the logline.
Under the Skin will be released later this year.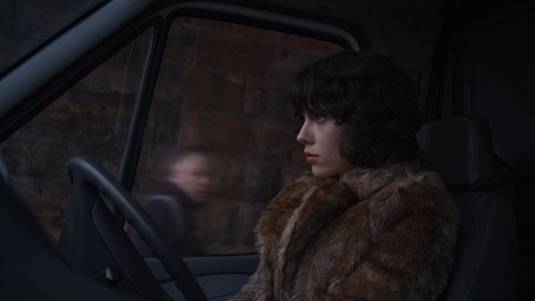 Hit the jump to see more sexy alien ScarJo.