Movie Photos
First Photos From THE DISAPPEARANCE OF ELEANOR RIGBY Revealed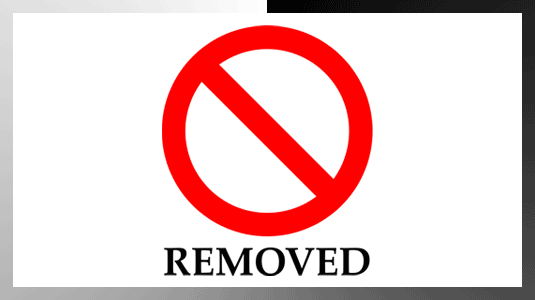 A fresh batch of stills from
The Disappearance of Eleanor Rigby
have been snapped in a series of new
leaked
photos. The first thing you'll notice about this double feature is that writer/director
Ned Benson
creates stark contrast between her pair of features, painting a light, yellow color for hers and dark, blue palette for his. A two-part set movie explores 'how a married couple in New York City deals with an emotional, life-altering experience, from two different perspectives.' The viewpoint of the husband
(James McAvoy
), a restaurateur, is seen in
The Disappearance of Eleanor Rigby: Him
, while the perception of the wife (
Jessica Chastain
), who is going back to school, is revealed in
The Disappearance of Eleanor Rigby: Her
. I will simply repeat what I've said
before:
with lead actors like McAvoy and Chastain there's almost no way it could be a disappointing film, or films. The mysterious project also stars
Viola Davis, Bill Hader, William Hurt, Isabelle Huppert, Ciarin Hinds
, and
Jess Weixler
. There's still no release date for the film, or films, whatever. Hit the jump.
[REMOVED BY STUDIO REQUEST]