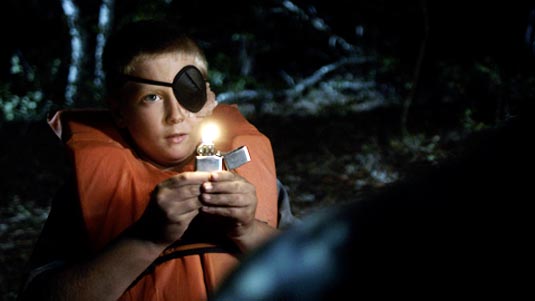 Jesse Wolfe
, an educator, a filmmaker and feature film screenwriter, after almost 20 years working in New York and Los Angeles, in every facet of filming most recently completed principal photography on his feature directorial debut,
Eye of the Hurricane
, for Braveart Films, starring
Campbell Scott, Melanie Lynskey, Jose Zuniga
and
Brian Doyle- Murray
. For producer
Susan Johnson
, who is currently producing The Healer, the story is all about family:
Sometimes family is your greatest strength, but adversity makes each of us unique and challenges us to define our beliefs for ourselves.
When their house is destroyed by a hurricane, a family living in a small Everglades community struggles to put their lives back together. Amelia (Lynskey) camps out at the Air Force Base, awaiting word of her navigator husband's fate, while her 17-year-old daughter Renee stays in the tent city, harboring a crush on a FEMA worker, and 9-year-old Homer scours the wrecked Glades and swamps, searching for the eye he lost in the storm. The film, made 'in the spirit of' classics such as Stand By Me and To Kill A Mockingbird, Hurricane is told 'through the eyes of a determined child, a troubled adolescent, a wounded parent and a loyal friend.' Melanie Lynskey's reputation as a versatile character actor has seen her score major parts in such notable projects as Clint Eastwood'sFlags of Our Fathers, Sam Mendes's Away We Go, Steven Soderbergh's The Informant!, Tim Blake Nelson's Leaves of Grass, Jason Reitman's Oscar nominee, Up in the Air, and Thomas McCarthy's critically lauded Win Win. Nine-year-old Homer Kyte, who has lost an eye in the storm and who is the boy who used the boat throughout the movie in various scenes is portrayed by the up and coming young actor,
Grant Collins
. Eye of the Hurricane was shot on location in St Marys, GA in the fall of 2010. The film is due in theaters nationwide sometime in 2011. Check out the trailer and poster below.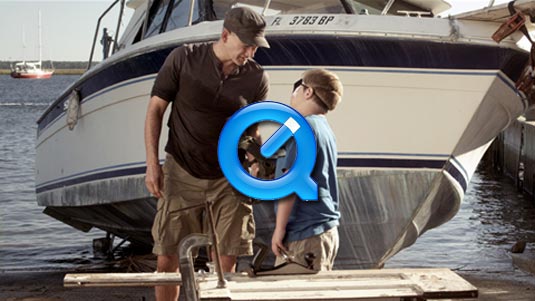 Eye of the Hurricane – Poster