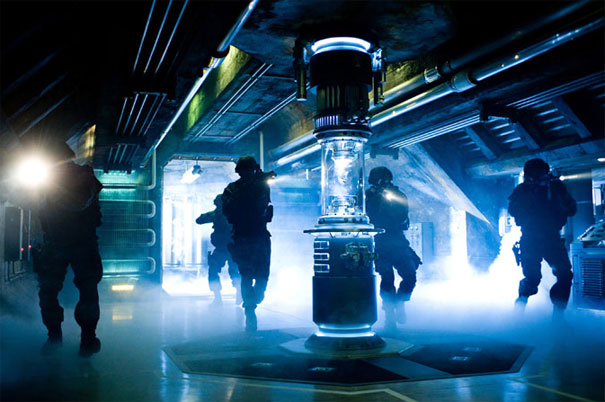 Updated: More Transformers 2 photos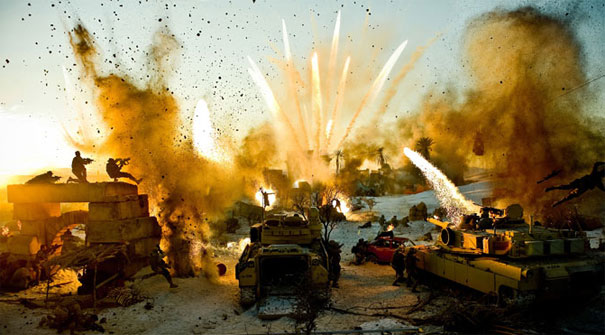 Empire has debuted the first photos from Michael Bay's "Transformers: Revenge of the Fallen" featuring shots of Shia LaBeouf, Megan Fox and Optimus Prime on the cover.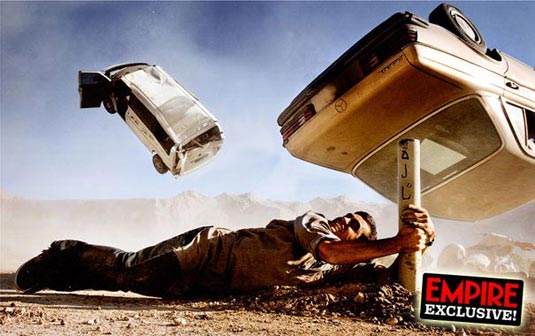 Michael Bay has recently revealed that a poster for the "Transformers 2" will appear online early next year. The first teaser trailer should premiere in theaters in February. Transformers sequel, also starring Josh Duhamel, Tyrese Gibson, John Turturro, Isabel Lucas, Rainn Wilson and Jennifer Alden, opens in conventional theaters and IMAX on June 26 2009.