Movie News
FLAMINGO THIEF Gets Director Craig Gillespie?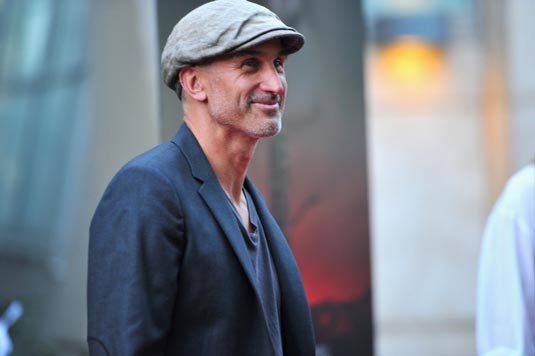 Fright Night director
Craig Gillespie
is in negotiations to direct
Flamingo Thief
for
Ben Stiller
's Red Hour Films. The first talk of this movie was back in February, when
Will Ferrell
signed on to star. He will play the title character, a distraught lawyer who becomes obsessed with stealing pink flamingos from his neighbors after his wife leaves him for another man. Hopefully, this role of his will be more Stranger Than Fiction or Everything Must Go-like than Old School or Step Brother-like. I just cannot process how anyone could love a character (or consider the movie with it A COMEDY – actually there should exist a genre for this stuff, like, 'annoying-jackassidy') predefined to be an idiot – and not even a good-hearted-sort-of-clumsy idiot (Steve Carell in Dinner for Shmucks), but an immature-jackass-ruining-someone's-life idiot (and those are proudly played by Zack Galifianakis and Jonah Hill, too – in all movies I've seen so far. Ugh.). Michael LeSieur (You, Me and Dupree) wrote the screenplay, which landed on the 2011 Black List. The script is adapted from Susan Trott's novel of the same name. Ben Stiller is producing alongside his Red Hour Films partner Stuart Cornfeld, but no production schedule was released so far. Flamingo Thief comes to theaters in 2013.