Movie News
Forest Whitaker, Ray Liotta and Michael Chiklis In PAWN Crime Thriller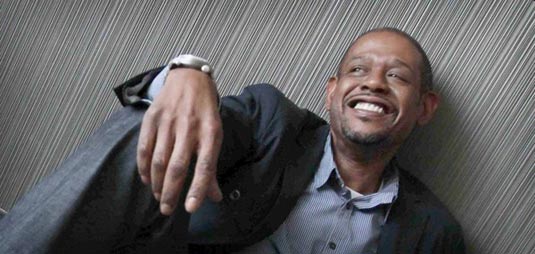 When you have a crime thriller then you better have an awesome cast on board as well.
David A. Armstrong
is making his feature directorial debut with the movie titled
Pawn
but it looks that he knows what he's doing with it because
Forest Whitaker, Michael Chiklis, Ray Liotta
and
Common
are all attached to star! Pawn comes from screenwriter
Jay Anthony White
and it will center on a hostage situation that goes wrong when an ex-con becomes entangled in a manipulative chess game between the Feds, local police and the mob. At this moment we also know that Chiklis will be producing Pawn together with Brad Luff, Jeff Most and Michael Becker and production will start on December 1st.