Movie News
Four More to Join ALFRED HITCHCOCK AND THE MAKING OF PSYCHO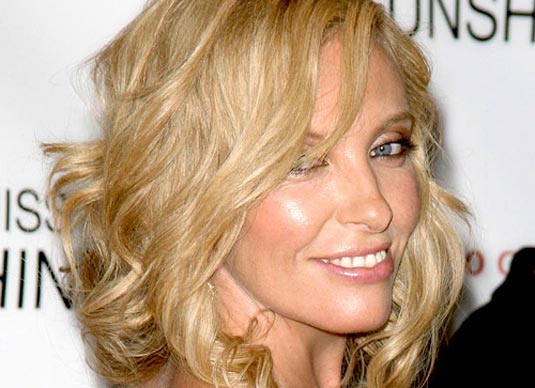 As you already know
Jessica Biel
is in talks to join that Fox Searchlight's upcoming project
Alfred Hitchcock and the Making of Psycho
, so here's an update for the whole thing. As we previously learned,
James D'Arcy
and
Scarlett Johansson
are already on board for the whole thing, but according to the latest reports
Toni Collette, Danny Huston, Michael Stuhlbarg
and
Michael Wincott
are in talks to join the project as well! So, this is getting serious. In case you forgot,
Sacha Gervasi
is directing the movie from a script written by
John McLaughlin
and Alfred Hitchcock and the Making of Psycho will document the director's struggles to get the project off the ground. And now, a little casting update. We're all familiar with the fact that James D'Arcy will play Anthony Perkins, Scarlett Johansson is Janet Leigh, Helen Mirren is Hitchcock's wife Alma Reville and Jessica Biel is (still) in talks to play actress Vera Miles. As for the above mentioned "new" cast, Collette is in negotiations to play Peggy Robertson, Hitchcock's longtime assistant, Huston is in talks to play Whitfield Cook, Alma's friend. Then we have Stuhlbarg in talks for Lew Wasserman role, described as Hitchcock's charismatic agent and Hollywood-savvy friend, while Wincott is probably going to play Ed Gein, the serial killer upon whom the Psycho book and movie are based. Well, with this cast on board, I have no doubts in Gervasi's work. As usual, we'll keep an eye on this project so make sure you stay tuned!