Movie News
Four Thesps Join EMANUEL AND THE TRUTH ABOUT FISHES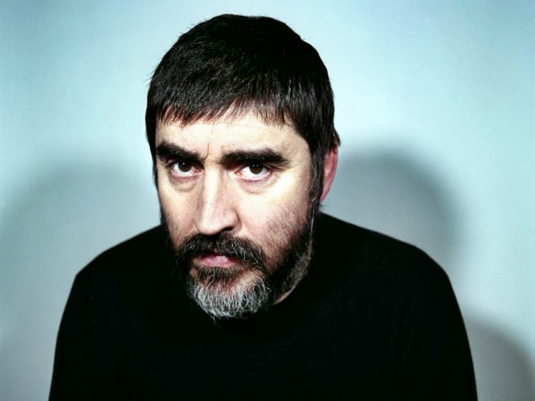 Four of them have been filled for Francesca Gregorini's new film: Alfred Molina, Jimmi Simpson, Frances O'Connor, and relative newcomer Aneurin Barnard. They are joining Kaya Scodelario and Jessica Biel in Emanuel and the Truth About Fishes. The film, which will begin shooting later this month is said to focus on a troubled girl, played by Skins actress Scodelario who babysits a lifelike doll owned by her neighbor, played by Biel. The girl becomes obsessed with the neighbor, who happens to be the spitting image of the girl's dead mother. Molina will play the girl's father while O'Connor will play her stepmother. Barnard will play her romantic interest, and Simpson will play one of the girl's co-workers at a medical supply store. Gregorini said her casting process was to:
sit down and talk to the actors to get a sense of who they are. For me, the hunt is to find whose essence is closest to the character. The town has a plethora of young girls and Kaya's essence resonated as the essence of the character I wrote. That's how I cast Rooney Mara in (Gregorini's first film) Tanner Hall.
Barnard is recognized from being one of the finalists for Jack the Giant Killer, a role that eventually went to Nicholas Hoult. He will next be seen in psychological drama Trap for Cinderella opposite another rising star, Alexandra Roach. Emanuel and the Truth About Fishes comes to theaters sometimes in 2013.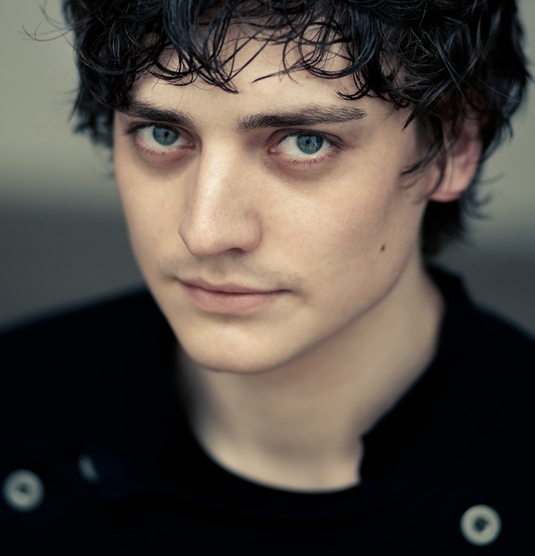 Aneurin Barnard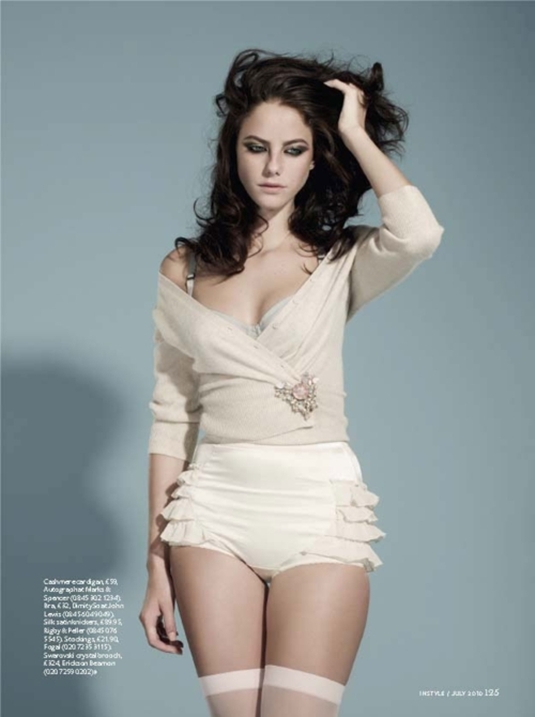 Kaya Scodelario