Movie News
Fox Releases Prometheus Official Synopsis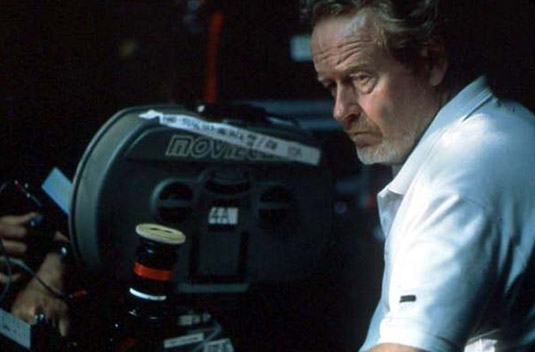 I'm sure you'll be glad to hear something fresh about the upcoming Ridley Scott's Prometheus, project that we already wrote so much about (but, not enough, I guess).
Few days ago we wrote about the possible synopsis part, but it looks that guys from Fox Studio weren't satisfied with that description so they've decided to give as an official synopsis part!
And it goes like this…
Visionary filmmaker Ridley Scott returns to the genre he helped define, creating an original science fiction epic set in the most dangerous corners of the universe.
The film takes a team of scientists and explorers on a thrilling journey that will test their physical and mental limits and strand them on a distant world, where they will discover the answers to our most profound questions and to life's ultimate mystery.
Anything new here?
As you already know, Prometheus is set to hit the theaters on June 8th, 2012 in 3D.
The movie stars Logan Marshall-Green, Noomi Rapace, Michael Fassbender, Charlize Theron, Guy Pearce, Rafe Spall, Idris Elba, Sean Harris, Kate Dickie and the latest addition to this list is Ben Foster.
Let us know what you think about that synopsis details, and stay tuned for more updates on Prometheus!