Movie News
FRANK OR FRANCIS Has Been Put on the Shelf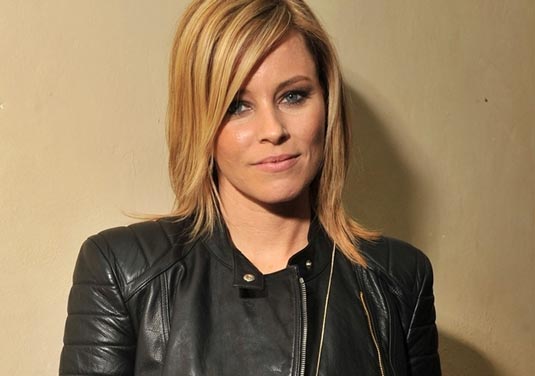 Charlie Kaufman was set to start shooting his Hollywood satire Frank or Francis this year, with Steve Carell portraying the director Frank, and Jack Black playing his nemesis, the movie blogger Francis. Actress Elizabeth Banks recently revealed the project has been put on the shelf.
"We didn't get to shoot that movie. It was ready to go, and, as many movies do, it fell apart at the last minute."
Despite the production standstill, the actress is still holding out hope that this musical comedy will come together.
"You can't believe everything on the internet! I hate to be the one to break this to you. I really want to work with Charlie Kaufman, I would do anything with him. I really hope it comes together."
Nicolas Cage, Kevin Kline, Kate Winslet, Paul Reubens and Catherine Keener were also set to star, but there is no guarantee that they will still be available when and if this gets off the ground. Frank or Francis (maybe) comes to theaters in 2013.