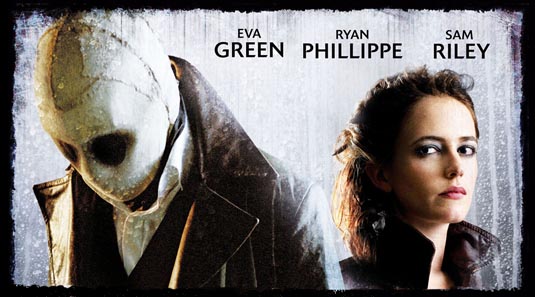 Check out the clip and new international poster for dark fantasy film "Franklyn" which stars Eva Green, Bernard Hill, Sam Riley and Ryan Phillippe.
"Franklyn, "the first feature film by writer/director Gerald McMorrow, had its premiere at the London Film Festival (16 October 2008) and it opens in UK theaters today.
At this point, the movie does not have a domestic release yet.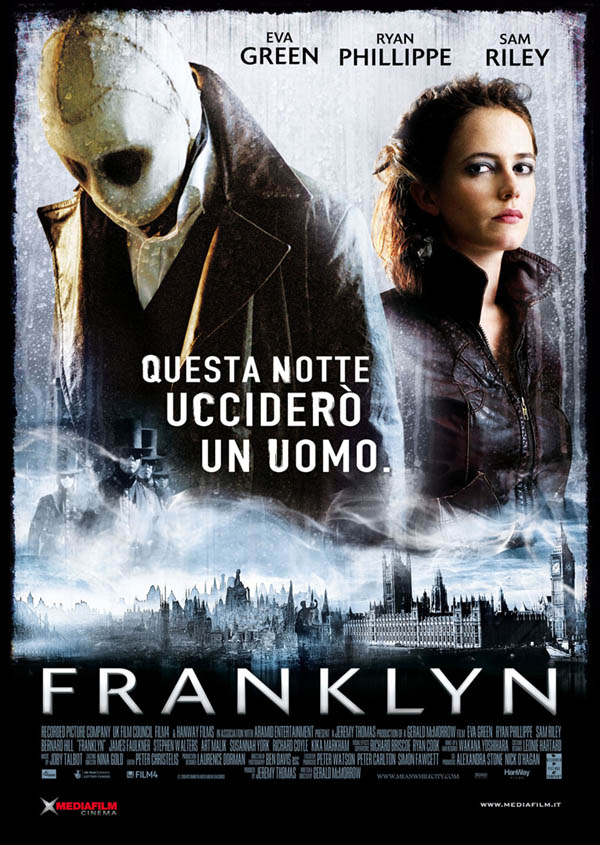 FRANKLYN Poster