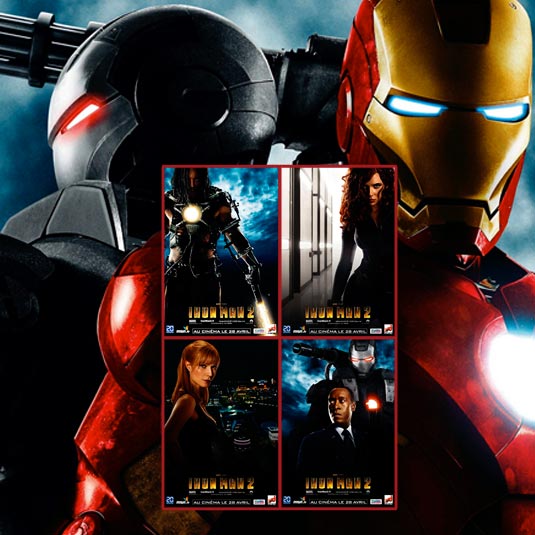 Four new French character posters and featurette for Iron Man 2 have been revealed. The posters features Mickey Rourke, Don Cheadle, Gwyneth Paltrow and Scarlett Johansson. The video shows many new footage as well as behind the scenes of the shooting which feature Robert Downey Jr. and Gwyneth Paltrow. Iron Man 2 takes place only six months after Tony Stark (Robert Downey Jr.) revealed his identity as Iron Man at the end of the first movie. Under pressure from the government, the press and the public to share his technology with the military, Tony is unwilling to divulge the secrets behind the Iron Man armor because he fears the information will slip into the wrong hands. With Pepper Potts (Paltrow), and James Rhodey Rhodes (Cheadle) at his side, Tony forges new alliances and confronts powerful new forces. Rourke stars as a powerful new Russian villain named Whiplash.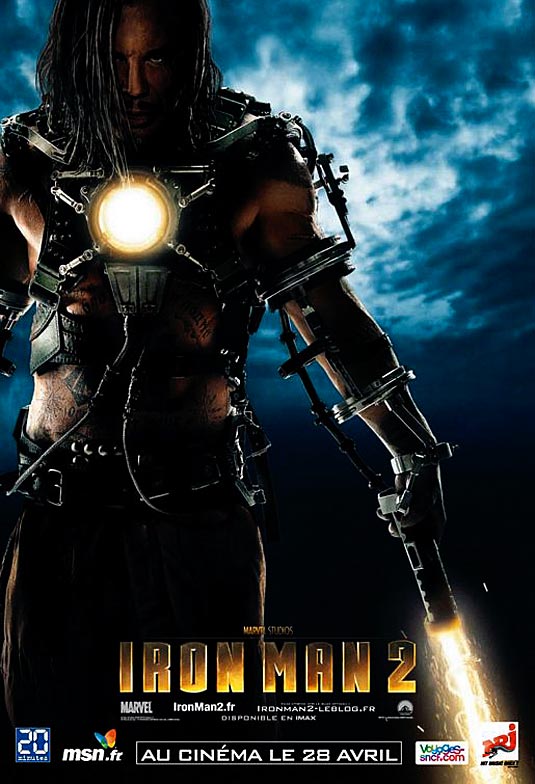 Iron Man 2 Poster, Mickey Rourke (Whiplash)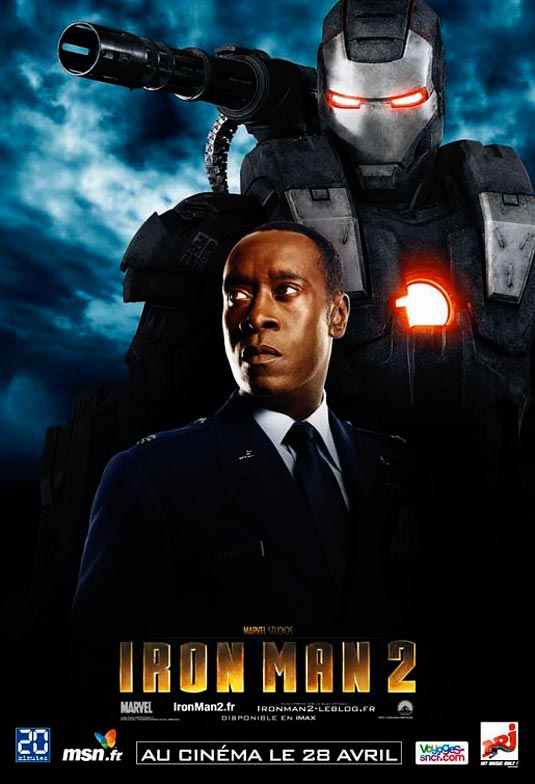 Iron Man 2 Poster, Don Cheadle (James Rhodey Rhodes)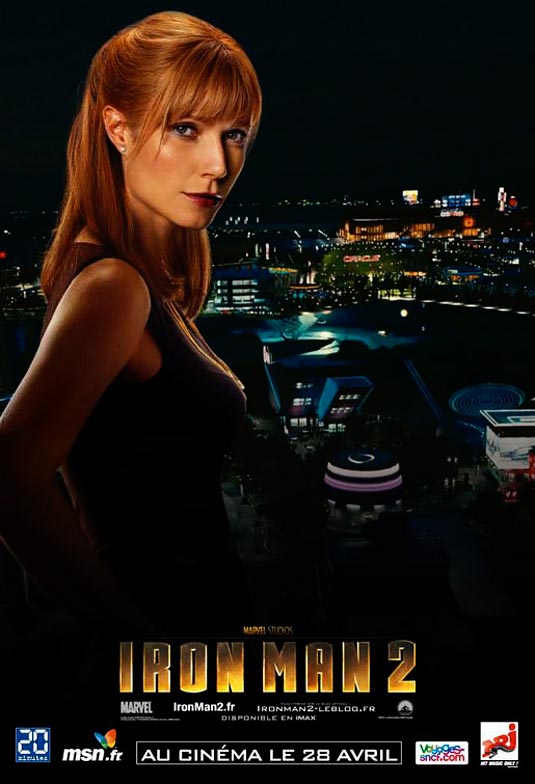 Iron Man 2 Poster, Gwyneth Paltrow (Pepper Potts)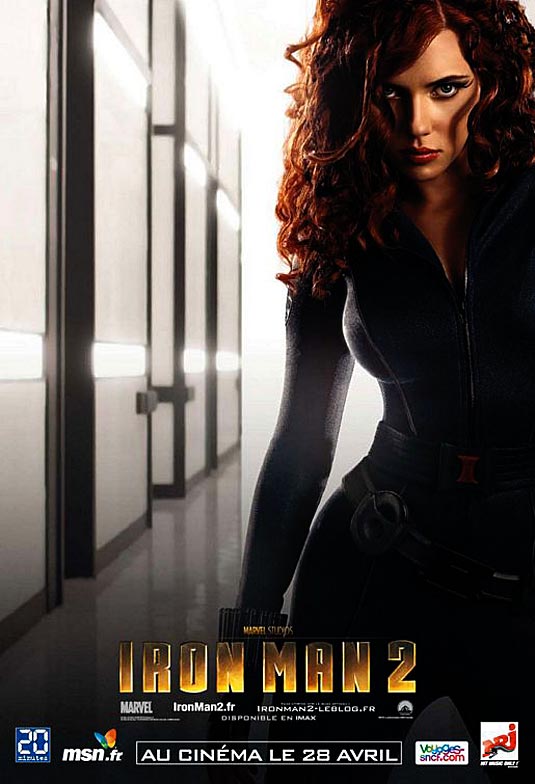 Iron Man 2 Poster, Scarlett Johansson (Natasha Romanoff/Black Widow) Iron Man 2 is once again directed by Jon Favreau (Iron Man) and is scheduled to hit conventional and IMAX theaters on May 7th.
Iron Man 2 Featurette