Movie News
Friel, Egerton, Poots Join Steve Coogan in KING OF SOHO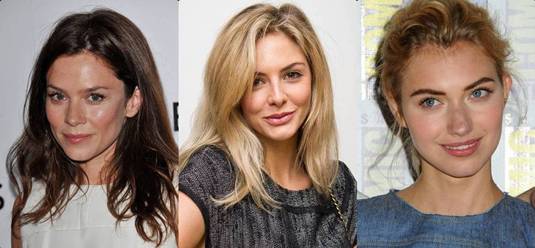 Steve Coogan has a past breakthrough collaboration with director Michael Winterbottom on 24 Hour Party People, Tristram Shandy: A Cock and Bull Story and The Trip, which aired on the BBC last year. Now it has been confirmed that Coogan will play London porn baron Paul Raymond, the eponymous 'King of Soho,' a nickname given by the press due to his huge club (he opened Britain's first strip club the Raymond Revue Bar in Soho in London in 1958) and property empire, which, along with his porn business, amassed him a fortune of billions of pounds  he invested in the central London property market. Furthermore, he will star in new Winterbottom's comedy-drama of the same name, King of Soho, alongside Anna Friel, Tamsin Egerton and Imogen Poots. Coogan said:
I'm very excited to be working with Michael Winterbottom again. Like 24 Hour Party People, we want to capture the life of an extraordinary man living in extraordinary times.
Winterbottom said in a statement:
The King of Soho chronicles the colourful life and times of Paul Raymond, who began his career on stage as an end-of-the-pier mind-reader and ended his life the richest man in Britain. It's the perfect role for Steve Coogan.
Friel will play his first wife Jean, a former show dancer, Egerton will play his mistress, glamour model Fiona Richmond, and Poots will play his beloved daughter Debbie. Debbie became her father's confidante, but she died of a heroin overdose in 1992; Raymond died in 2008 aged 82. Poots revealed:
She was very tragic. She was so clever, but addiction to drugs got her.
The screenplay is being penned by Matt Greenhalgh, who previously adapted a biography of Joy Division singer Ian Curtis into the acclaimed 2007 film Control, based on Paul Willetts' biography Members Only: The Life and Times of Paul Raymond. [youtube]http://www.youtube.com/watch?v=Xxq-I_e_KXg[/youtube]

The Trip – Official Trailer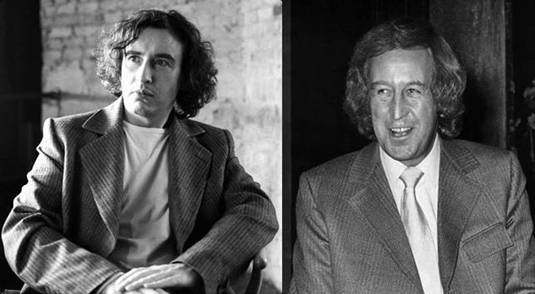 Steve Coogan – Paul Raymond