Movie News
George Clooney Unveils New Project THE MONUMENTS MEN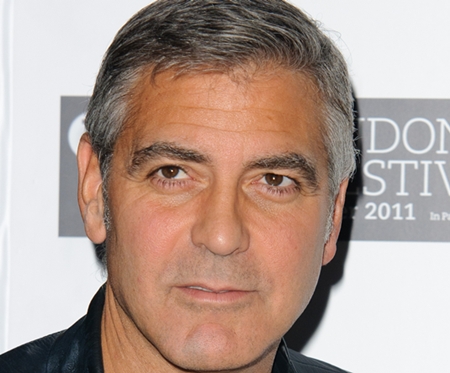 Eternal bachelor George Clooney who recently picked up three personal Golden Globe nominations will next write and direct an adaptation of Robert M. Edsel's book The Monuments Men: Allied Heroes, Nazi Thieves, and the Greatest Treasure Hunt in History, the true story of a hand-picked group of art experts chosen by the U.S. government to retrieve artwork stolen by the Nazis. Clooney is co-writing with his longtime producing partner Grant Heslov again as well. The non-fiction book is about Adolf Hitler's attempts to steal the most important art in Europe and set up the worlds greatest museum, in Berlin. His armies were methodically seeking and hoarding the finest art treasures in Europe. The Fuehrer had begun cataloguing the art he planned to collect as well as the art he would destroy: "degenerate" works he despised. In a race against time, behind enemy lines, often unarmed, a special force of American and British museum directors, curators, art historians, and others, called the Momuments Men, risked their lives scouring Europe to prevent the destruction of thousands of years of culture. Focusing on the eleven-month period between D-Day and V-E Day, this fascinating account follows six Monuments Men and their impossible mission to save the world's great art from the Nazis. Clooney will be writing, directing and starring in the film, a co-production along with his partner, Grant Heslov. Therefore, he said at the Palm Springs Film Festival on Saturday:
I'm excited about this project, It's a fun move because it could be big entertainment. It's a big budget, you can't do it small, it's la anding in Normandy. I'm not opposed to doing a commercial film, I'm just opposed to doing a commercial film that doesn't feel organic to me. So if we're going to do a commercial film we thought, 'Let's do something that seems exciting and actually has something to say.
Clooney and Heslov have previously tackled other political or socially-oriented subjects in the past with films like,The Ides of March, a look at the limits of freedom of the press, as well as The Men Who Stare at Goats, which was exploring the Middle East. Hollywood A- lister has started pre- production in LA this month. Stay tuned.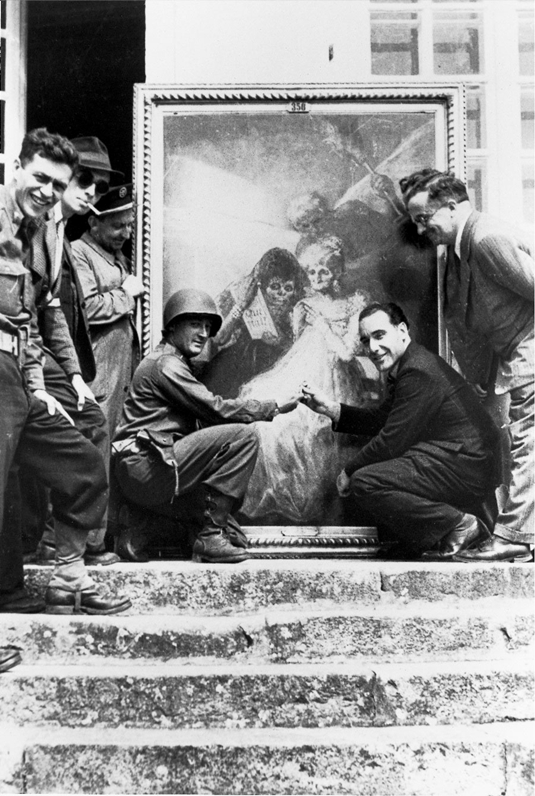 Goya – Time