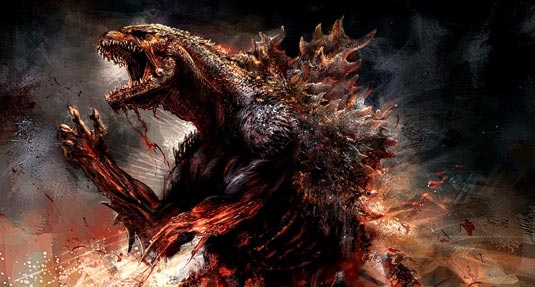 Gareth Edwards' Godzilla remake, for which we have new set photos, continues with shooting in Steveston, British Columbia. Last night onlookers were able to see what appears to be military personnel loading a warhead onto a whalers' ship. Check them out, courtesy of yvrshoots.com:
The story of Godzilla, as you probably know, follows events caused by awakening of giant radioactive monster from its slumber deep beneath the ocean, who, as cranky as anyone forcibly awoken, decides to take it out on its creators.
Godzilla is set for May 16th, 2014 release and it stars Aaron Taylor-Johnson, Bryan Cranston, Juliette Binoche, Ken Watanabe and Elizabeth Olsen.