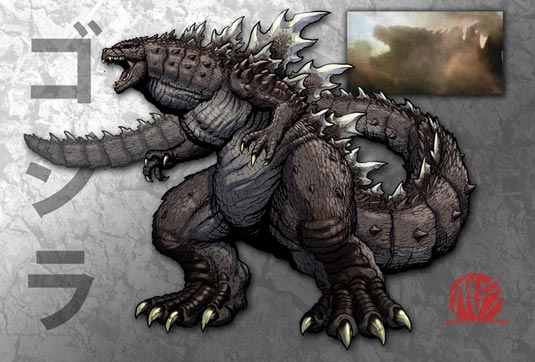 Here's a good amount of decent footage from the set of Gareth Edwards' Godzilla remake – whole three and something minutes! Unlike the previous one, this footage comes from a news outlet in Vancouver. The footage was taken on Vancouver island, and we get to see some of the military personnel on high alert.
There is also quite a portion of destruction shown, so it looks like Godzilla (or, rather, Gojira) has been having some fun destroying stuff 'n' all. Check it out:
The movie stars Aaron Taylor-Johnson, Ken Watanabe, Elizabeth Olsen, Juliette Binoche, David Strathairn, Bryan Cranston and Sally Hawkins. It is set to be released on May 16th, 2014.