Movie News
Goran Visnjic Joins The Girl With The Dragon Tattoo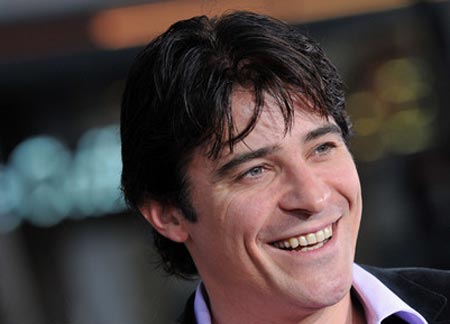 The Girl With The Dragon Tattoo
update! Casting, of course! The former ER star,
Goran Visnjic
, has signed up for the upcoming
David Fincher
's adaptation of
Stieg Larsson
best-seller that we already wrote so much about. You can check out
our previous reports
about the whole thing, and more details on Visnjic's role in the rest of this one. At this moment we know that Visnjic, Croatian-born actor, will play Dragan Armansky, the chief executive of a security firm that employs the story's heroine Lisbeth Salander, and according to the latest reports, Visnjic has signed on for the whole trilogy! By now, we all know that the movie has quite impressive cast:
Rooney Mara, Daniel Craig, Stellan Skarsgard, Robin Wright Penn, Max von Sydow, Christopher Plummer, Joely Richardson, Bengt C.W. Carlsson
and
Mathilda von Essen
. The movie is already in production and continues filming in Los Angeles and Sweden throughout April-May.
The Girl with the Dragon Tattoo
is scheduled to be released later this year, on December 21, 2011.