Movie News
GOTHICA Pilot At ABC Gets Janet Montgomery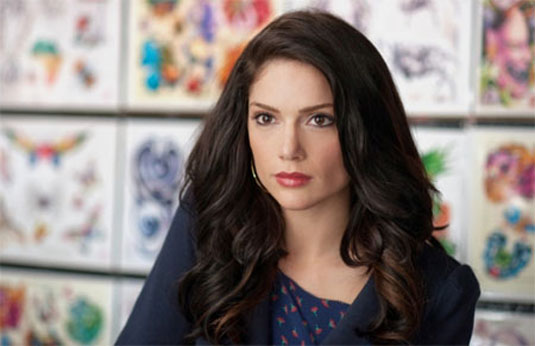 The Made in Jersey star has been cast in a starring role in what appears might be interesting ABC's monster drama
Gothica
– from Jersey girl to Lady Van Helsing,
Janet Montgomery
is making quite a leap. Gothica has a sort of Once Upon a Time concept of blending fictional characters with the modern world; it takes place in the present but incorporates stories from famous literary monster-classics, including Frankenstein and Dr. Jekyll and Mr. Hyde. Janet Montgomery's character is Grace van Helsing. She's the ex-wife of Dr. Frankenstein (
Tom Ellis
) and the partner of Dorian Gray (
Chris Egan
). A well-known writer from a publishing company, Van Helsing is dedicated to finding out who killed her parents. Gothica is being written by The Sorcerer's Apprentice writer Matt Lopez and will be directed by Leap Year director,
Anand Tucker
. THR says Montgomery will also join Smash's
Raza Jaffrey
for the pilot, which is expected to be filmed in Montreal, Canada. Gothica is a high-concept project which will have to differentiate itself from both Once Upon a Time and other similar series. It might be a desperate fight, but hopefully Montgomery has joined a more successful project this time.