Movie News
Guillermo del Toro to Write and Direct Trollhunters, and to Produce Puss in Boots
Guillermo del Toro
is very busy man. Director and DreamWorks Animation announced that the studio will be the director's "home" for animation projects.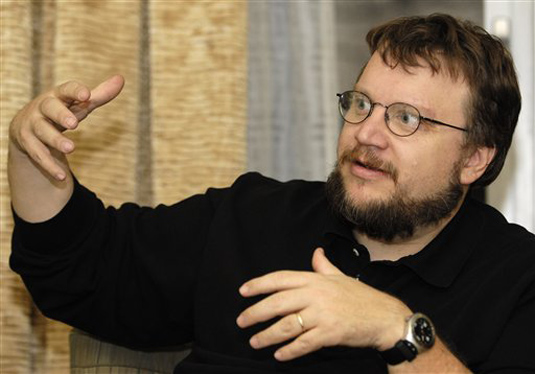 This actually means that Del Toro is now an executive producer for
Puss in Boots
, and that the studio bought the rights to his story
Trollhunters
, which, as guys from the company said in a statement "they plan to produce a
3D
animated feature film, which will be written and directed by del Toro himself". So, director has already begun work writing the script for Trollhunters, or, if you prefer his description: "fairy tales with modern times" project. Here's what he had to say about the whole thing: "I wanted very much to develop a story that could be written for kids but dealt with a genre that was scary. It essentially combines fairy tales with modern times and is about how difficult it is to be kid. Normally, kids are idealized in animated films. But the growing pains, married with the notion that there is a world right next to us that is completely plagued by creatures of ancient lore, it's thematically fitting with the rest of my stuff." As you see, Trollhunters is the latest del Toro project in development. But we have no idea how he handles all that video games, TV shows, novels. Not to mention his next movie a 3D adaptation of
H.P. Lovecraft
's
At the Mountains of Madness
. Impressive indeed! "People say, 'How does he do it?' Well, I don't work on them at the same time," del Toro answered, and added: "The fact that they are happening now is flattering and great, but it doesn't mean I'm writing seven screenplays at one time." It's eight then!