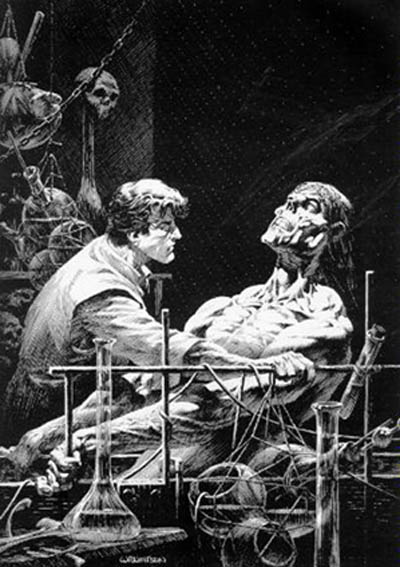 Guillermo del Toro said that he wants Doug Jones to star in his remake of "Frankenstein."
Del Toro admitted that Doug Jones who also played in his "Pan's Labyrinth" and "Hellboy" (I,II) would be his ideal choice to play Victor Frankenstein's monster.
He said: "For the monster I would love to have Doug Jones. I think he can do a fantastic job."
Del Toro noted that the makeup and camera trickery he used on actor Ron Perlman in "Hellboy" and "Hellboy II: The Golden Army" could be replicated on Jones for "Frankenstein."
"Ron looks seven feet tall in Hellboy, but he's not. I think we could do that with Doug, I would love to do it with him," he said.
Del Toro's favourite interpretation of the monster was from comic artist Berni Wrightson, saying: "He's lanky and long and it's gorgeous in a tragic way. Doug has all of those qualities."