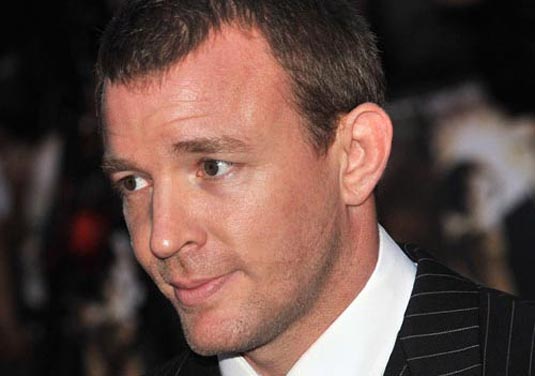 Get ready for an adaptation of Robert Louis Stevenson's classic pirate adventure guys!
Treasure Island is still going to happen, and it looks that Guy Ritchie is attached to both direct and produce the whole thing which is probably a good news, especially because we know that Warner Bros. studio is behind this project.
As you probably already remember, Treasure Island has been in development for a while, and at one point even Paul Greengrass was on board to helm it.
But now, according to the latest reports, Alex Harakis is writing the script while Ritchie's production partner Lionel Wigram is on board to produce the adaptation as well.
Deadline also adds that Wigram originally set up a stylized version of the classic novel, much the way he did Sherlock Holmes, which Ritchie directed.
So, we should basically expect to see something which looks like his Sherlock Holmes films?
We have no idea, but as usual – we'll keep an eye on this adaptation.
Stay tuned for more!